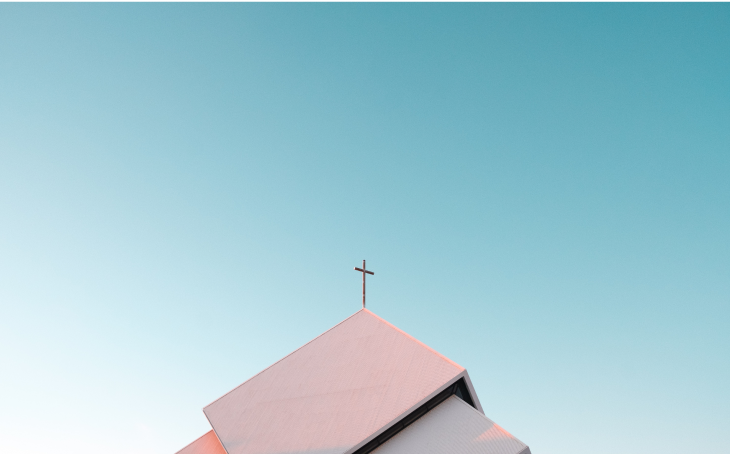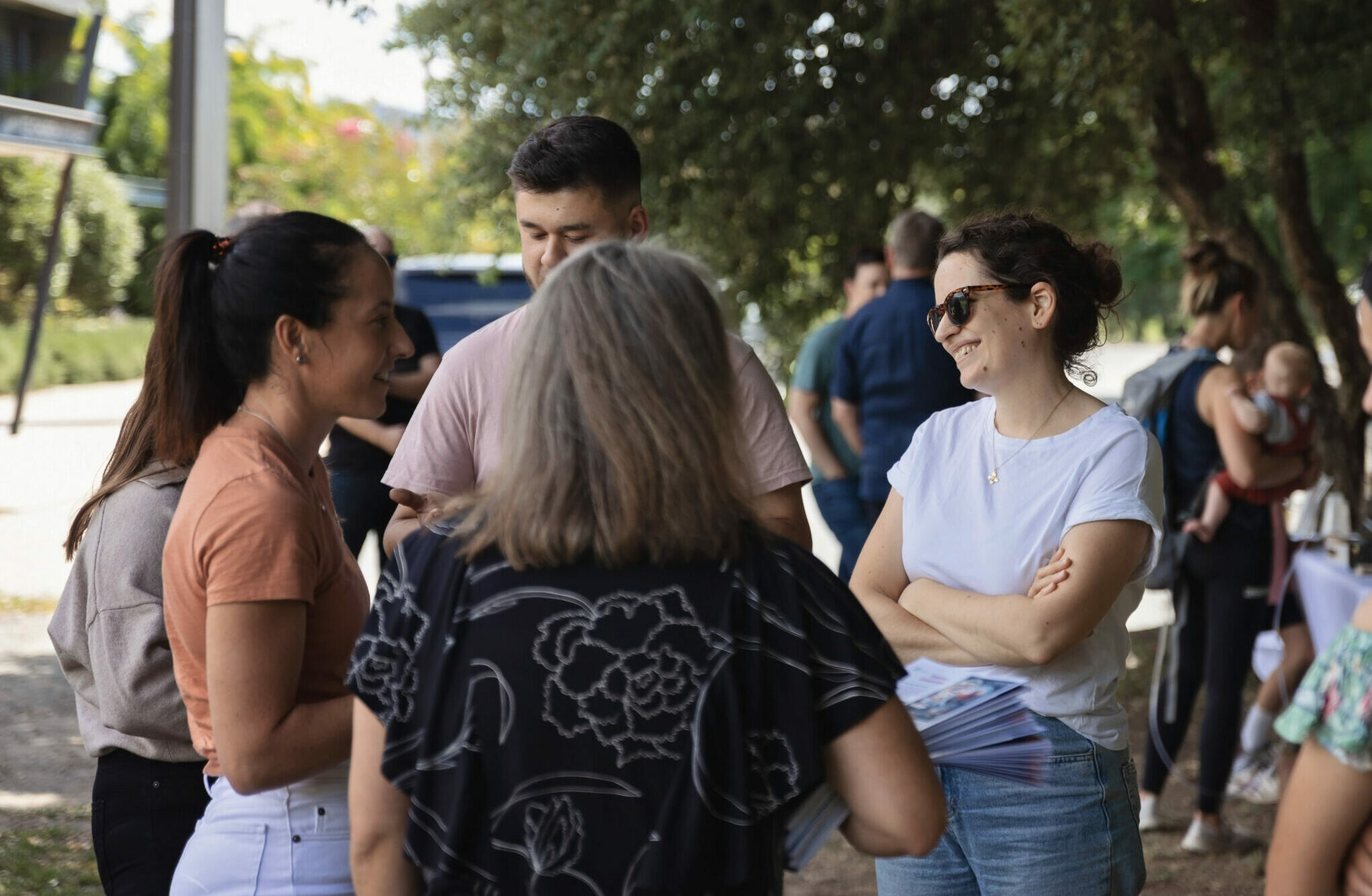 However you have made the connection with C3 Monash today, we're glad that you did!
Maybe you shared a meal at our C3 Cares service, recently moved to the area, have a teenager attending Friday evening's youth service, or had an invitation from a friend who calls C3 Monash home.
Nothing brings us greater joy than seeing people discover both the leading of Jesus and the fellowship of His family – the Church.
To be a people

​


connected to Jesus and His community,
growing to be more like Him, and​ 
reaching others with His love.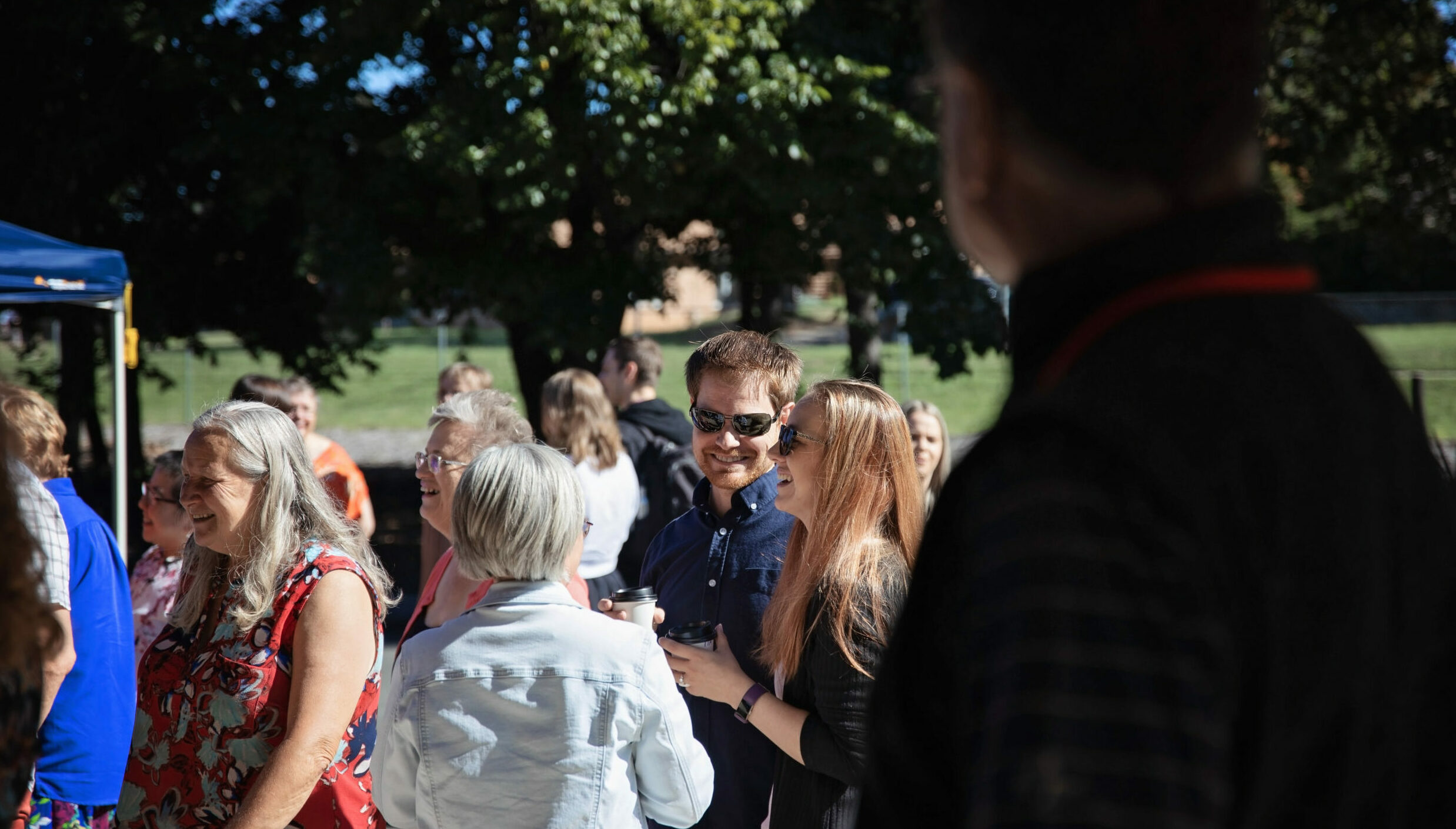 On the 1st, 3rd and 5th Sundays of each month we run gathered services with our entire congregation at 184 Clive Steele Ave, Monash ACT. 
Coffee and our GroKids family service kick off at 930am and main service starts at 1030am.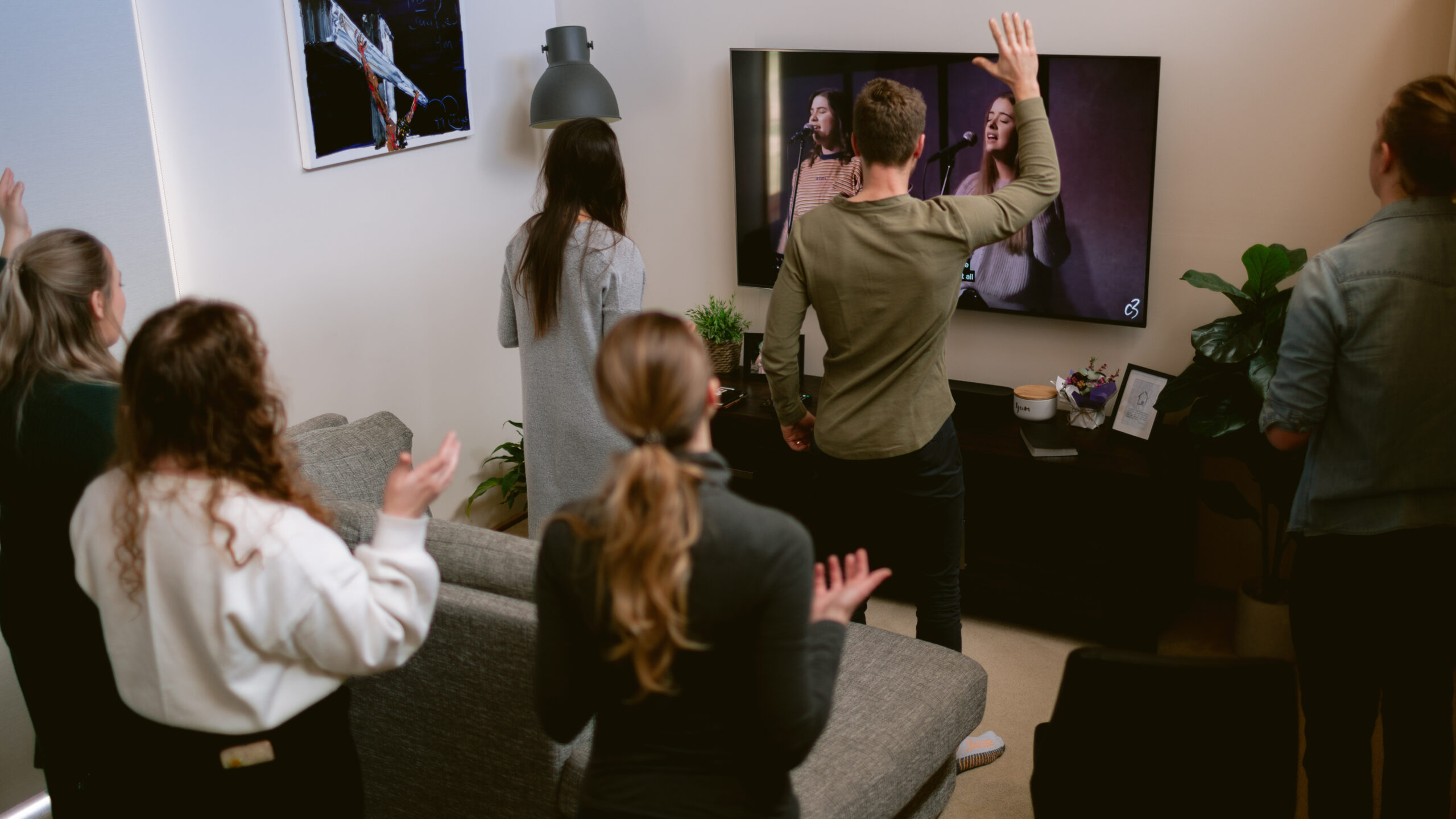 On the 2nd and 4th Sundays of each month we gather in homes across Canberra. A chance to deepen connection; sharing in morning tea or lunch while enjoying our online church service.
We also run a home church experience on these weeks at our Clive Steel Ave location at 1030am.
Sunday's are a great start for getting connected, so come along any weekend and chat to one of the team at the Hello Hub in the foyer. Or if you have any questions or prayer requests today please feel free to reach out to our friendly office staff today via the contact us page. 
We pray this space helps you get to know us a little more and look forward to seeing you soon.