Reaching others with the love of Jesus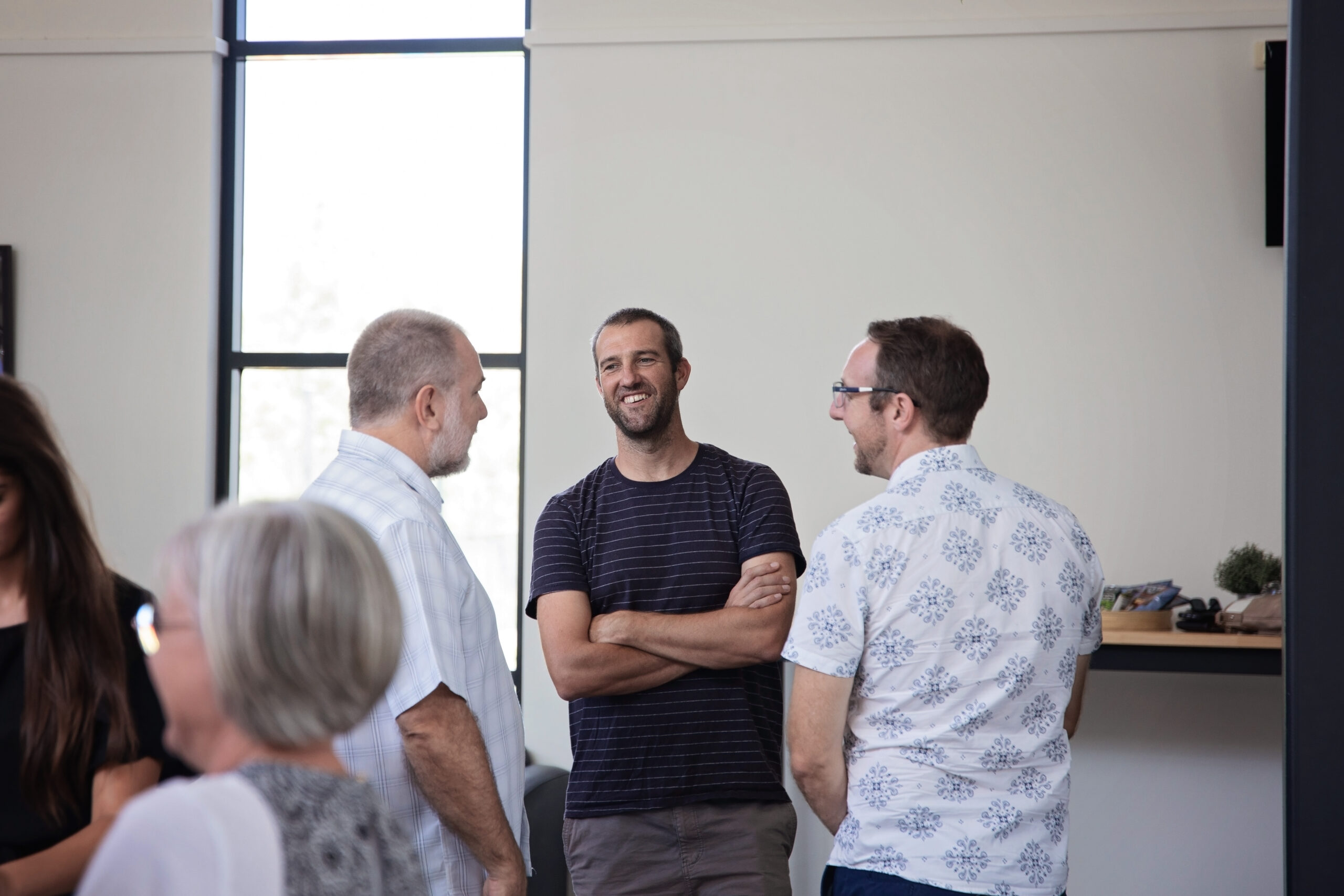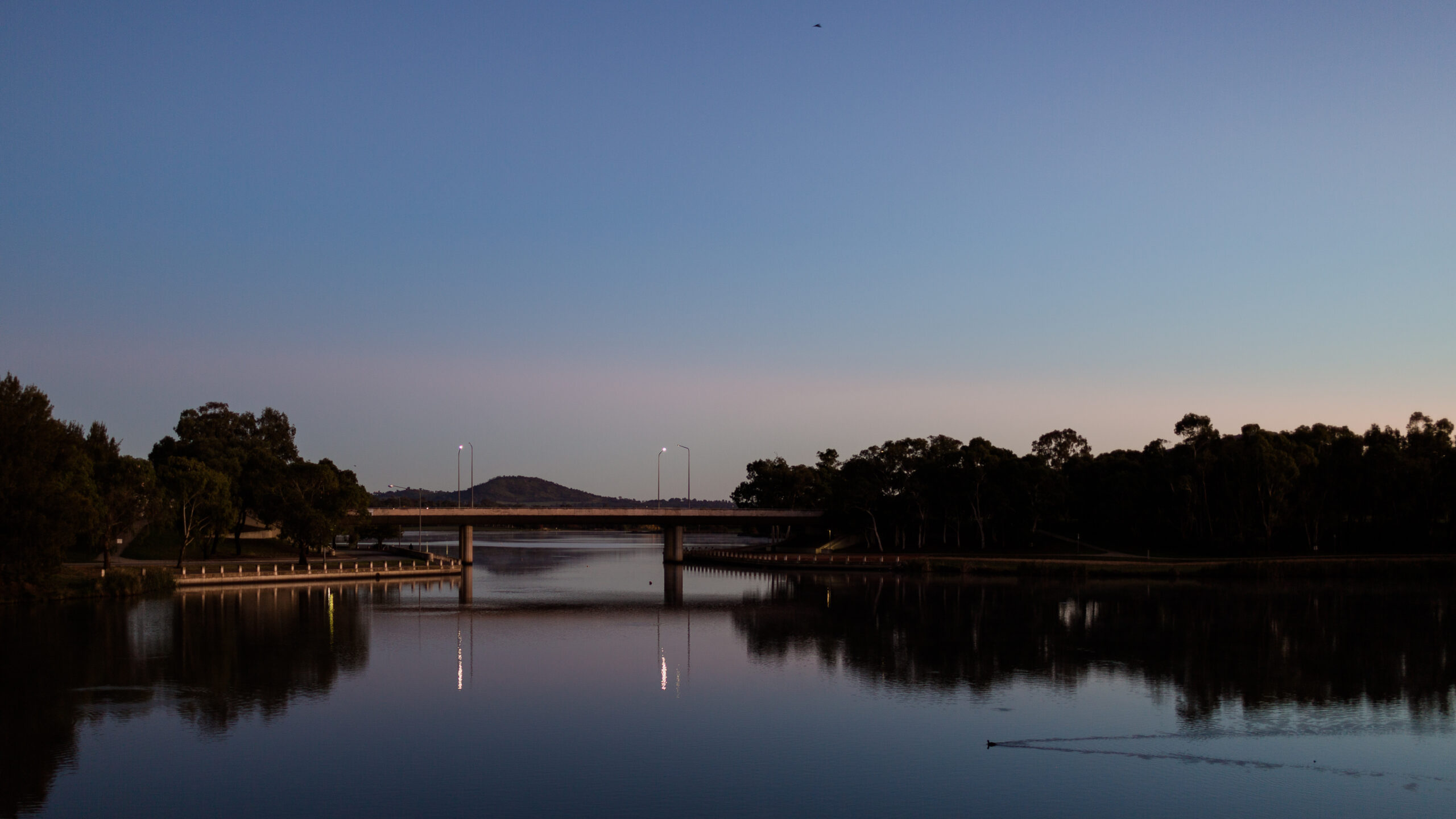 The financial generosity of our church community practically partners with us as we serve our local community, Australia and beyond. 
Giving intentionally, not only reflects the character of God it  prepares us for tomorrow.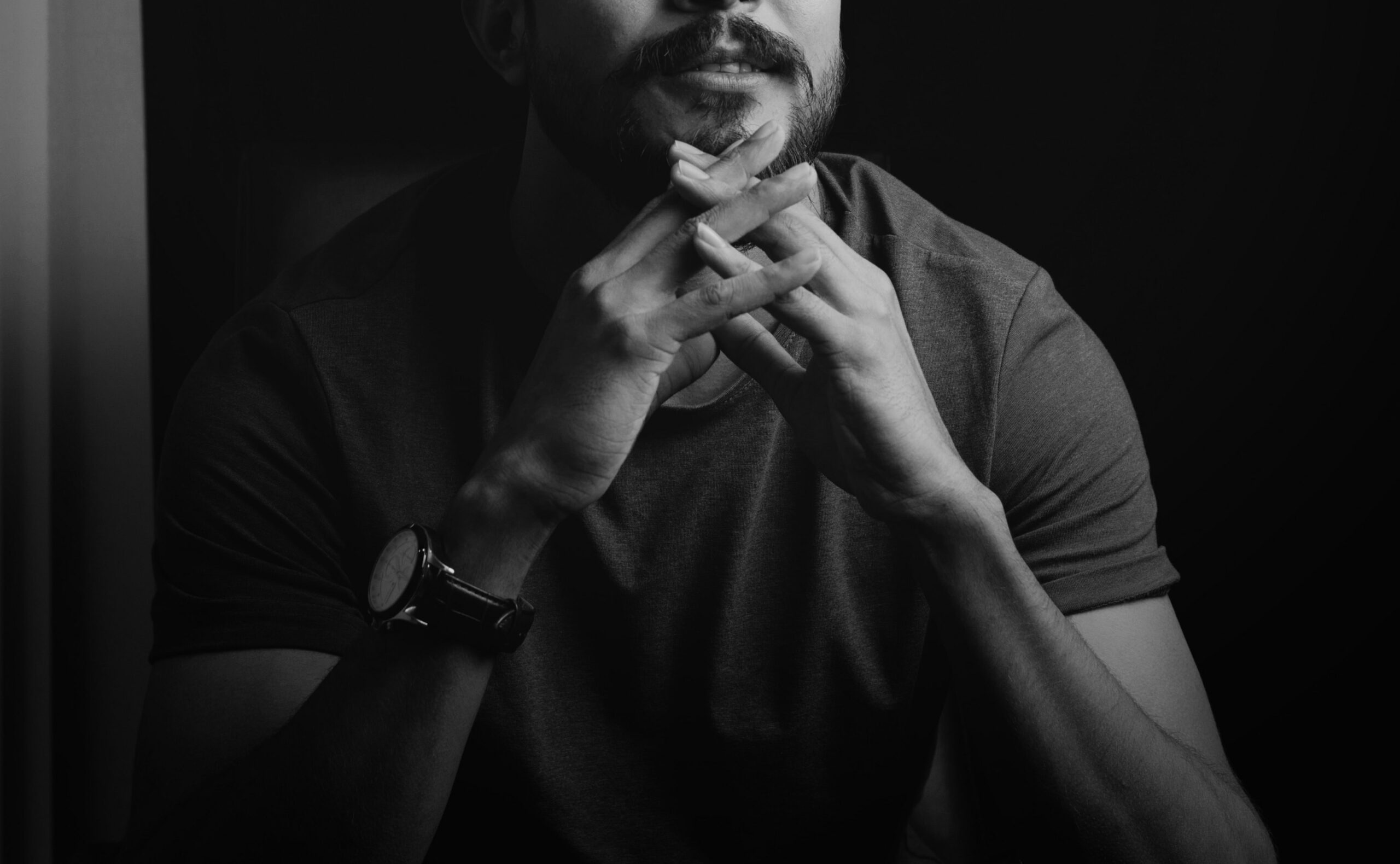 We're glad to be able to extend practical and financial help to our local community, mobilising our members and groups to bring practical help and care to those around them. 
Over the years we have partnered with local schools, nursing homes, hospitals and families and look forward to continuing the good work.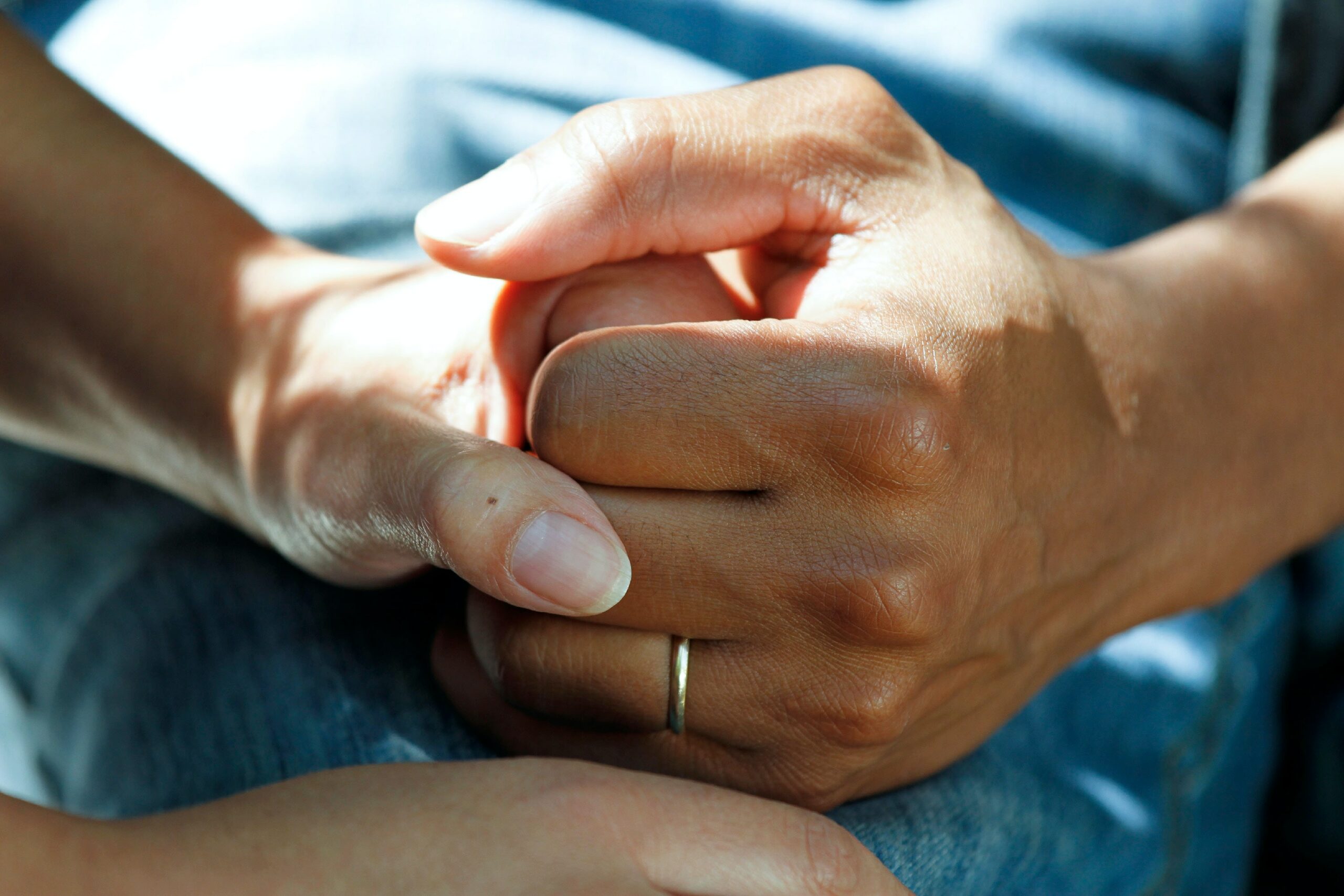 Each year the financial resources raised through Vision Builders commitments help us to fulfil a continued vision realisation and expansion of for the Monash property; facility improvement, maintenance and debt reduction.
Our building is a physical beacon of faith, hope, and love.  A place of refuge, resource, and help. Where meals are shared and relationships are healed. Where purpose is rediscovered, and passion is restored.  A place of ministry and freedom, filled with the presence of God.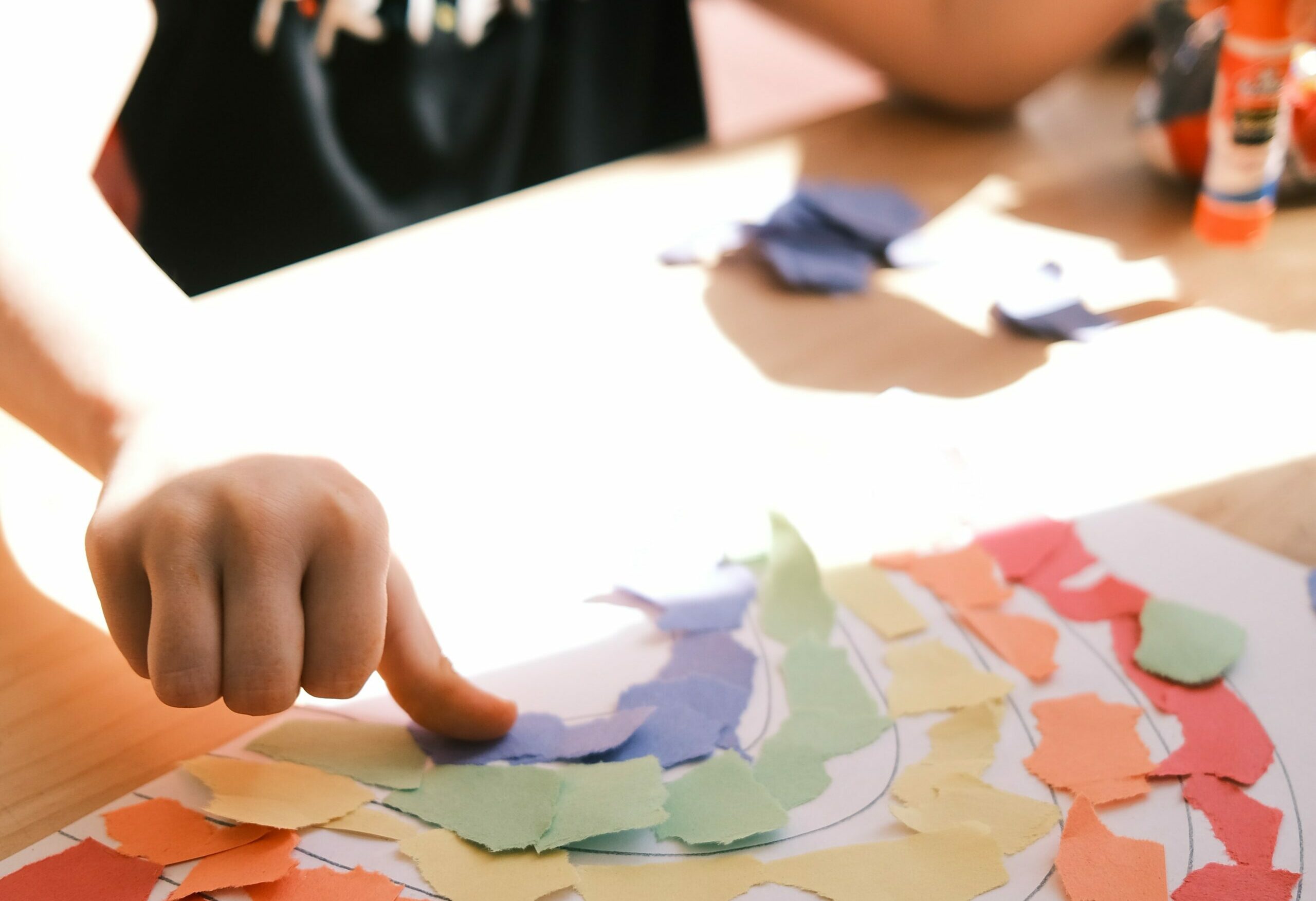 Kids Hope is Australia's largest early intervention, school-based mentoring program for children experiencing vulnerability. For many years C3 Monash Church has partnered with Kids Hope at our local primary school.
We have mentored children who, through care and support, have seen their lives transformed and now experience increased confidence, resilience, and joy.
The model is simple – one child, one mentor, one hour a week. and the impact is immeasurable!
11:30am on the 2nd and 4th Fridays of every month, the C3 Cares team comes together to make a difference in the lives of those in need, providing food hampers, prayer and support to anyone in our community.
Held in our Church foyer all are welcome to join or contact us for more information.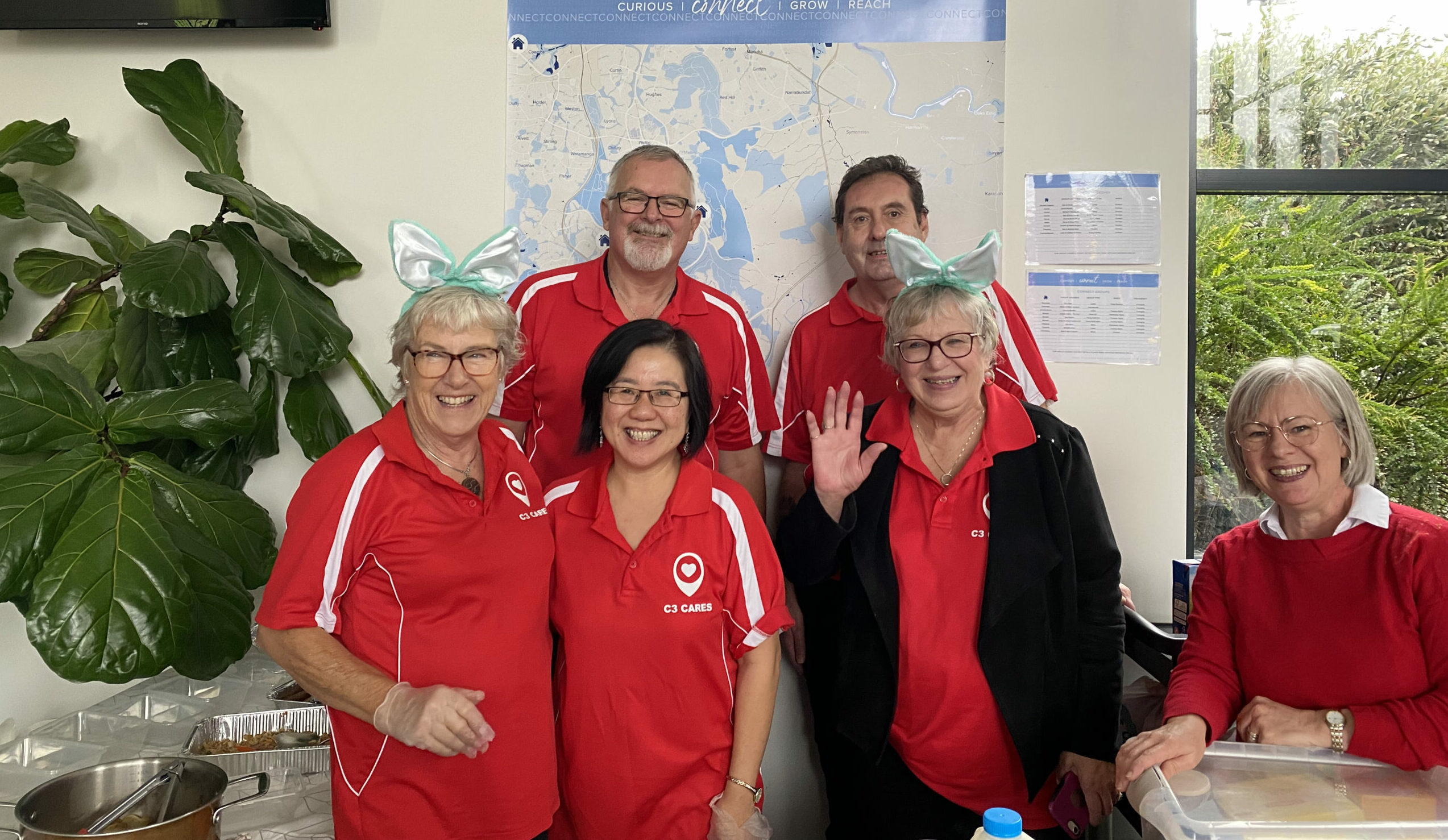 We align with the values and mandate of Compassion; their focus on one child at a time, building long-term relationships between children and their local church family.
A percentage of our annual giving has been and will continue to be an expression of our reach. 
We look forward to hosting their team for Compassion Sunday  at C3 Monash in June 2023.