Growing to be more like Jesus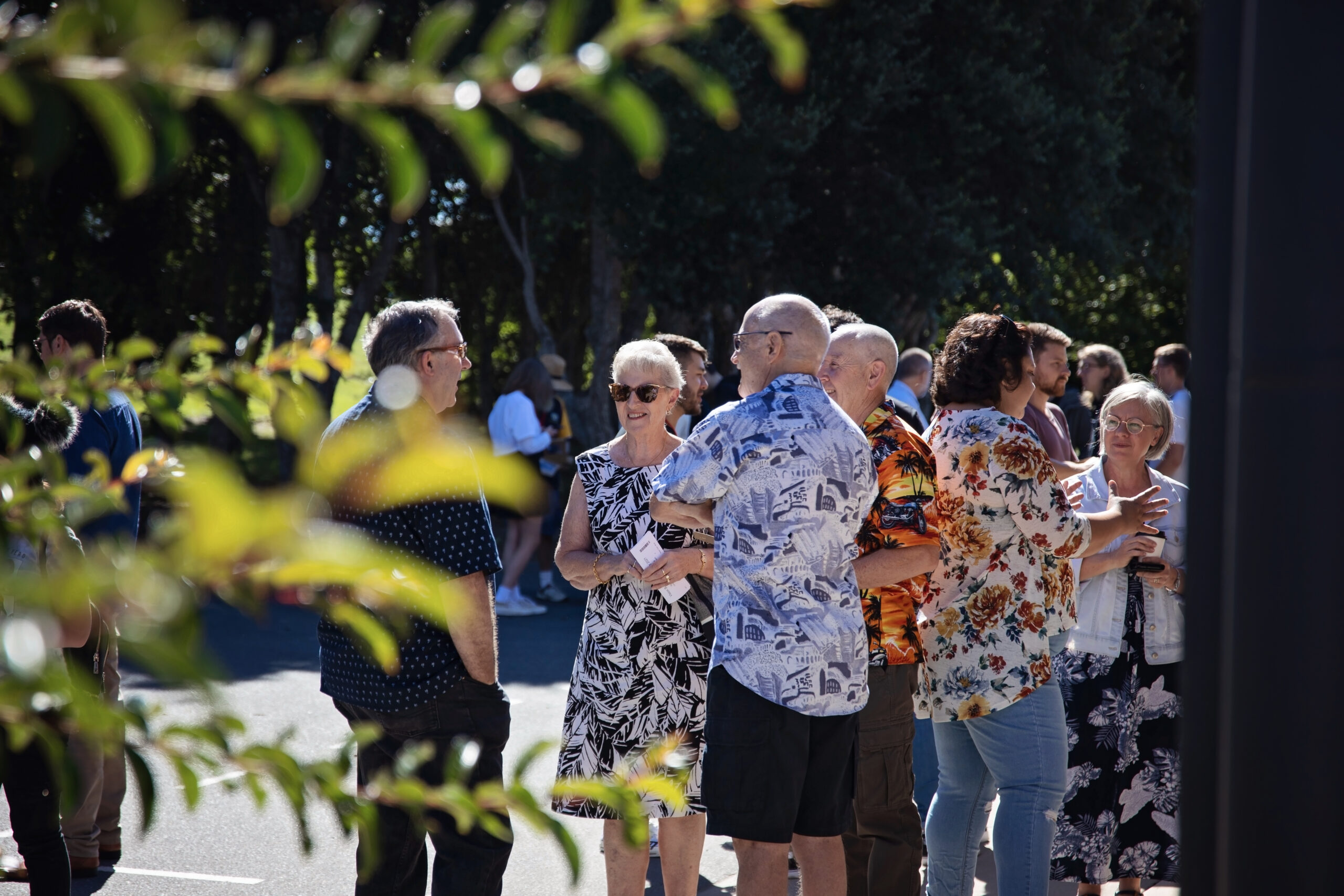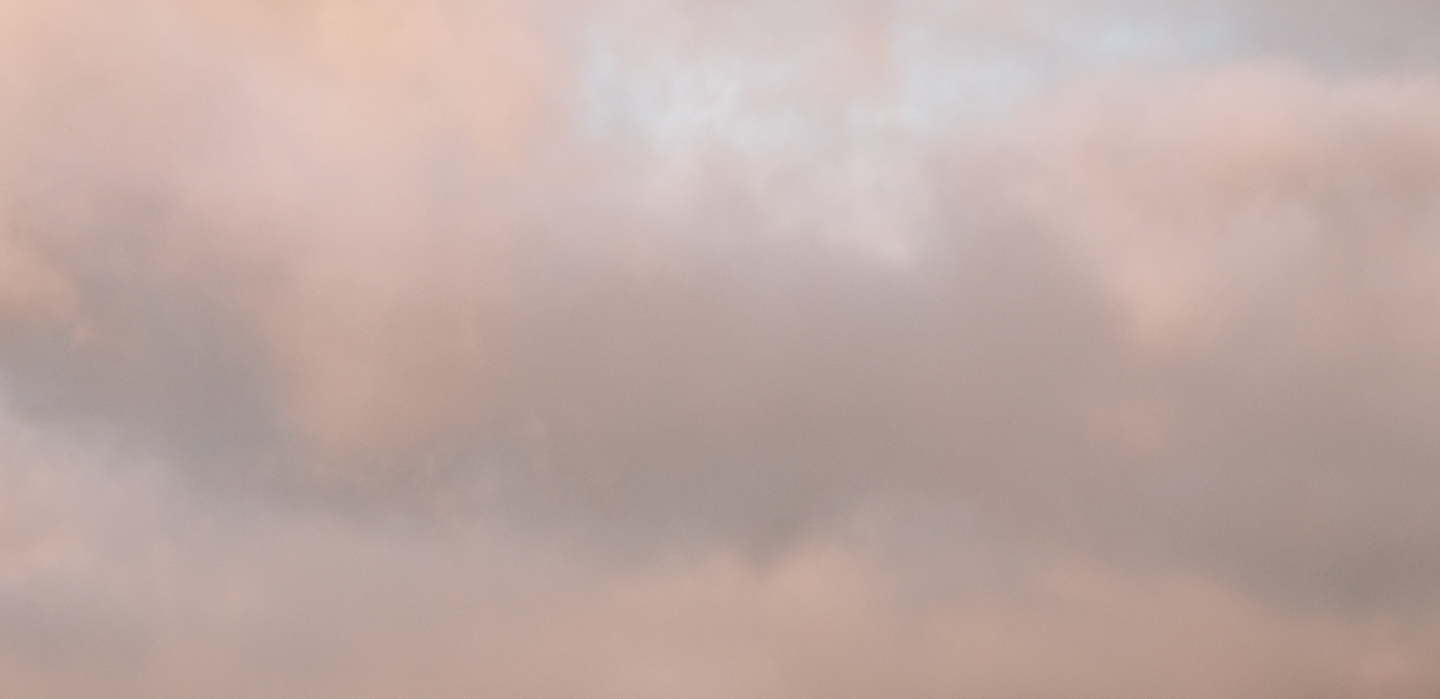 There are so many ways we can grow in our devotion to Jesus. Michal and Tana have been part of our Church family for our long time and their story of growing in God and prayer is a moving watch.
When ever you are ready to take your next step in faith, we are here to help you connect, grow, reach.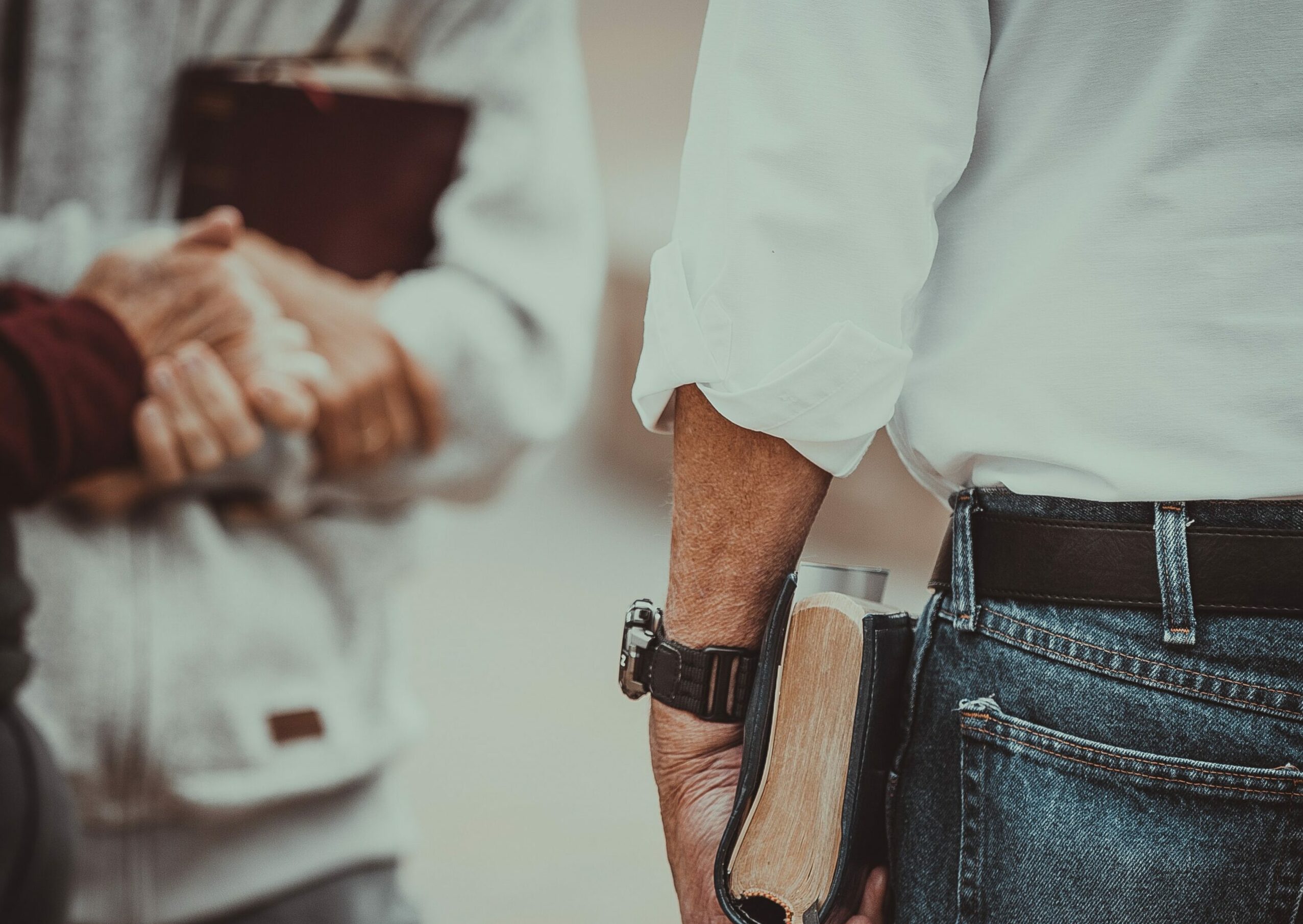 We grow in Jesus as we connect with His community, the church. From its inception, the Church of Jesus met in both a large and small contexts (Acts 2) whereby the gathering of small groups of believers became key strategy to make disciples. 
We are committed to partnering with God to see our congregation mature as disciples of Jesus and become equipped as ministers and we believe Home Churches and Connect Groups help us do this well.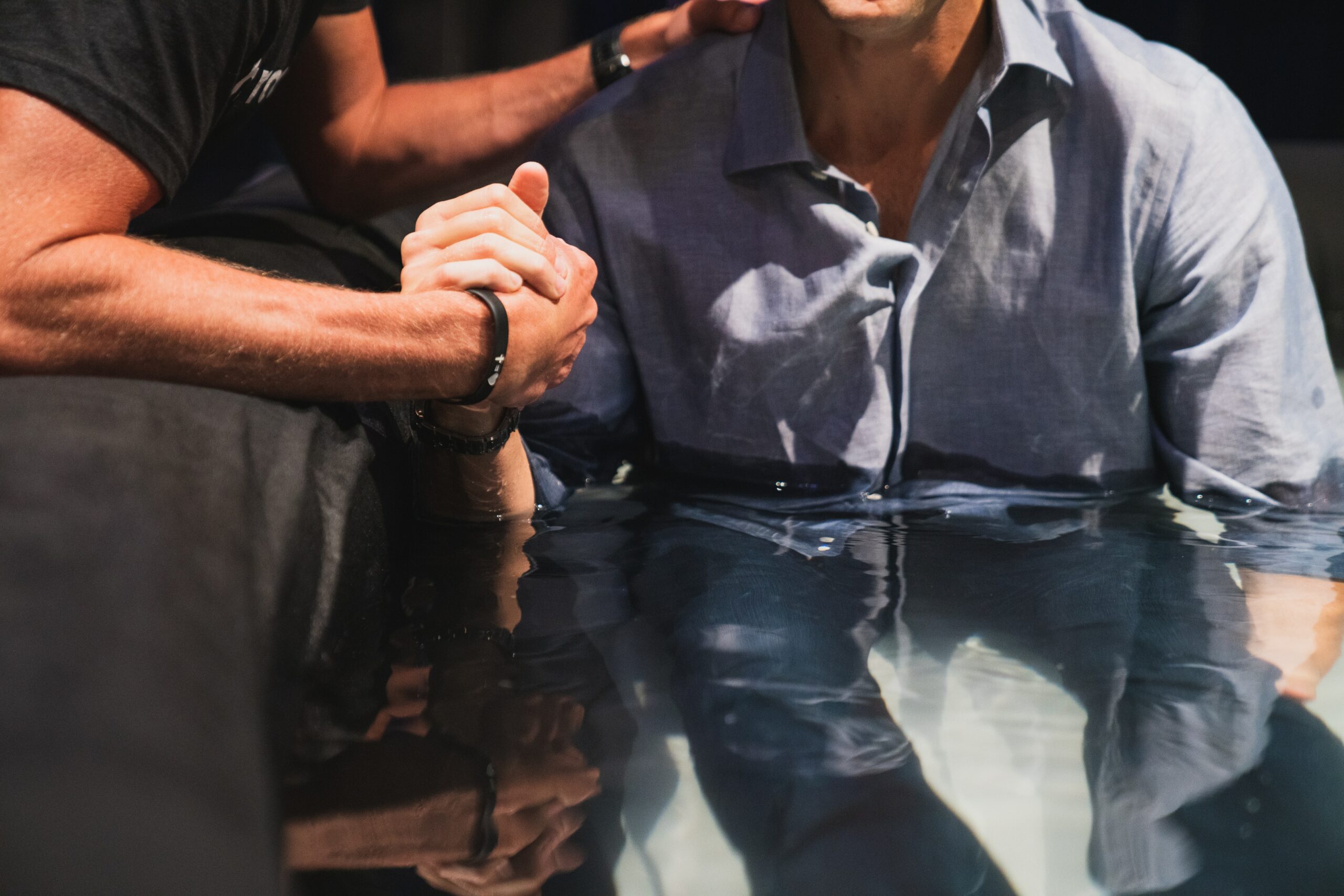 We believe in baptism by full immersion in water for all believers. We hold baptism services a few times a year as part of our Sunday services and are always a special moment for declaration of faith. 
Our prayer is that everyone who calls C3 Monash their home would call themselves part of the team! Being on team is a great way to grow.
We're a servant hearted family with many ways to contribute. Whether your gift is gardening, hospitality, music, production, welcome, prayer, leadership or admin there is a place for you.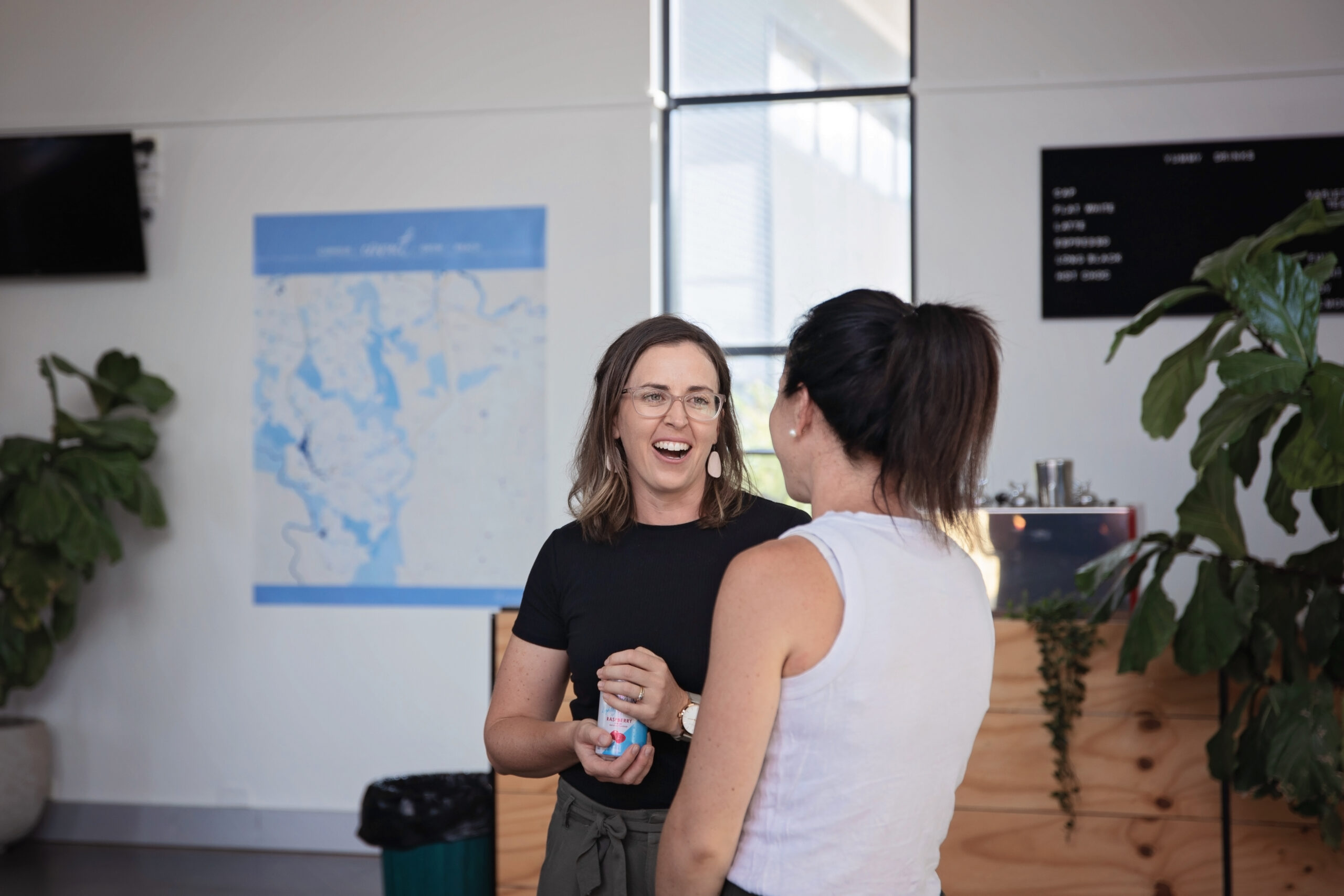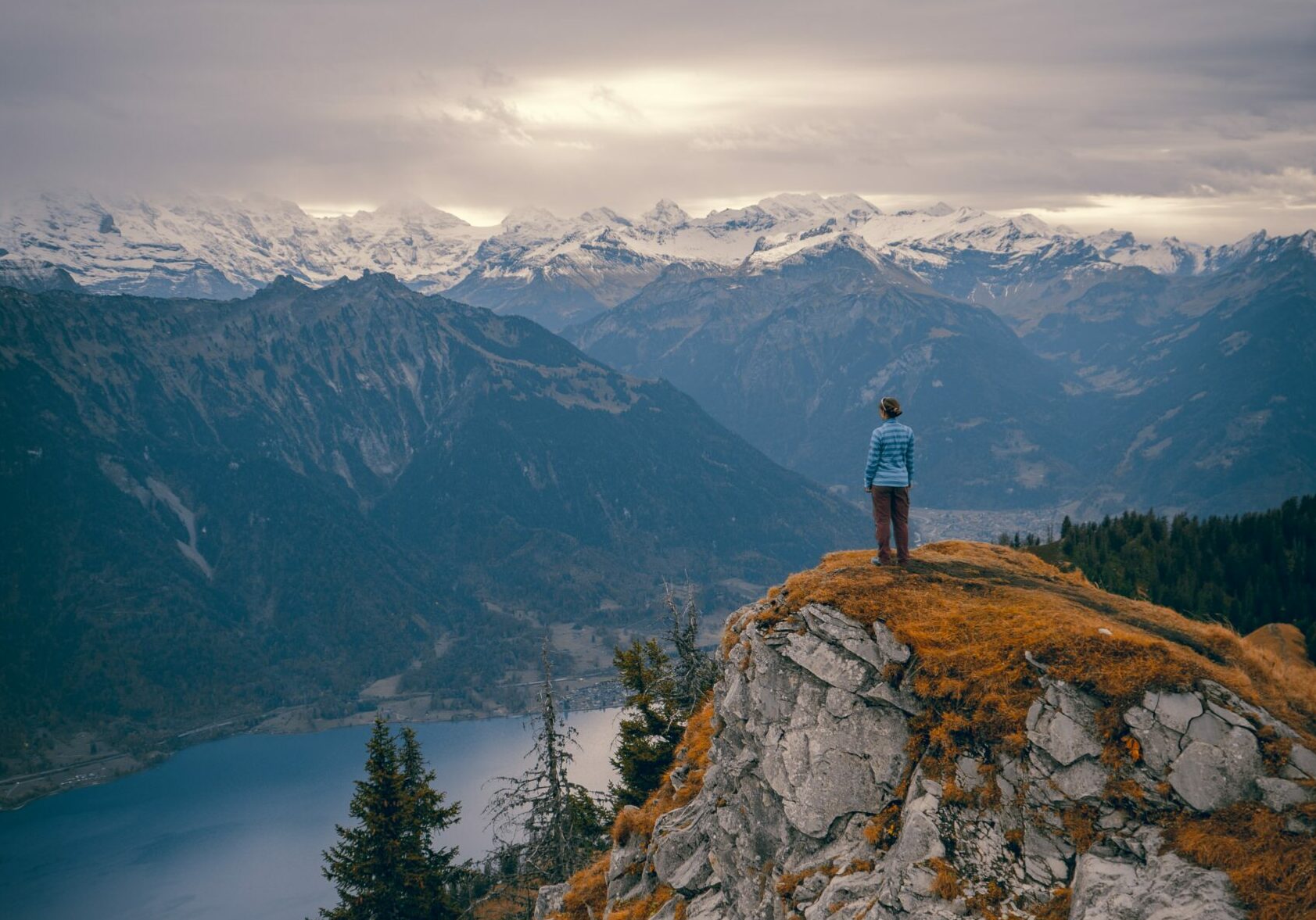 The Freedom Course is a 14 week journey which pulls together elements revealed in Scripture of what is involved in walking as a disciple of Jesus. We explore aspects including spiritual order, living in surrender, forgiveness, worship & the Word, within the context of small group community.
It culminates in an opportunity to engage in a supported prayer ministry time with two trained prayer ministers, in order to respond to the invitation from God into living in more freedom with Him. 
C3 College exists to help people discover their purpose and answer the call of God. Offering courses designed to support and cultivate whatever that call looks like.
You could be searching for God's purpose for your life, but you're unsure where or how to start. Perhaps you know you're called to leadership, and you're looking to be equipped for a life of ministry. Maybe you just want to understand the foundations of your faith better.
Chose from accredited study online and Short Course subscriptions.