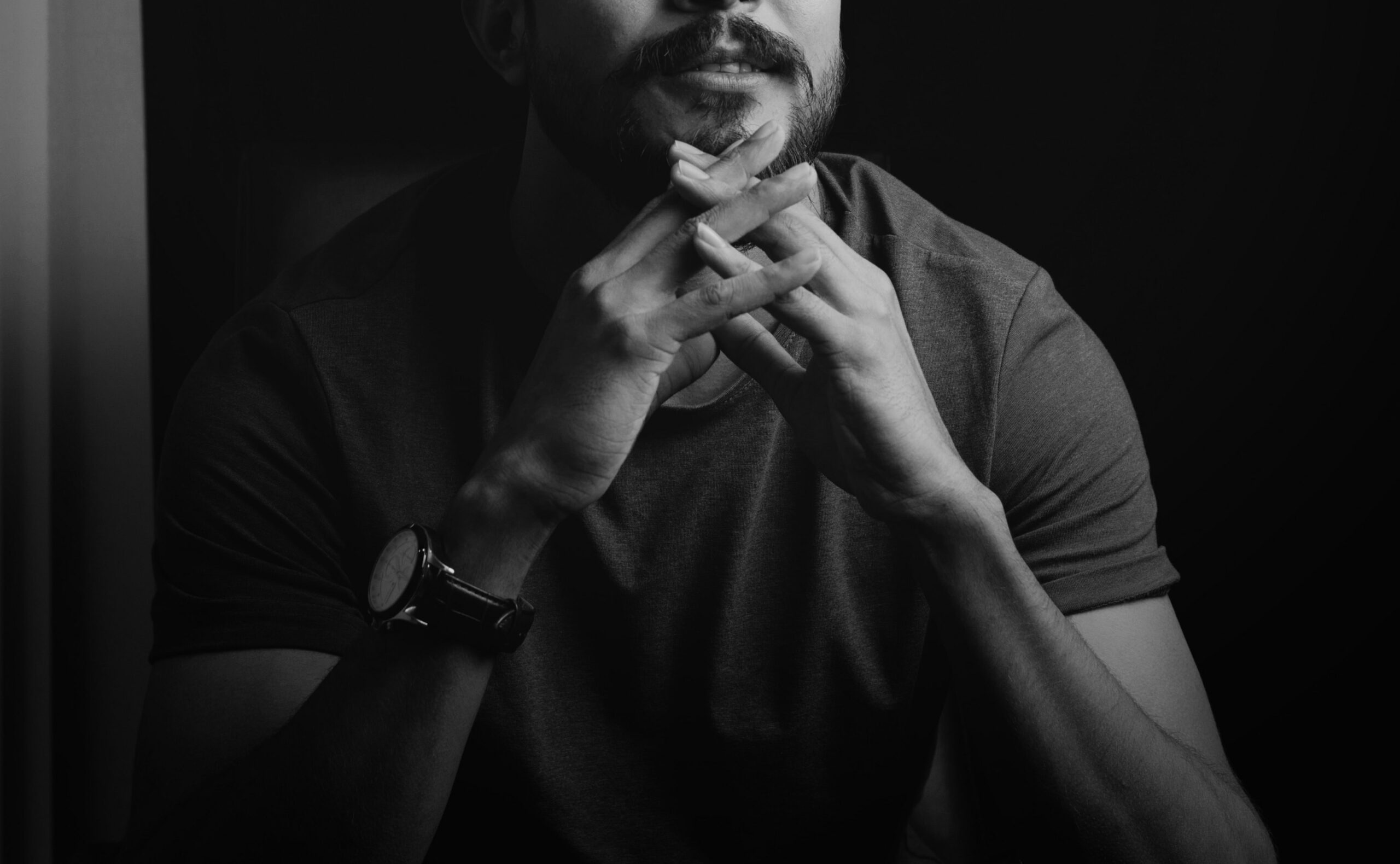 The financial generosity of our church community practically partners with us as we serve our local community, Australia and beyond. 
Giving intentionally, not only reflects the character of God it  prepares us for tomorrow.
Thank you so much for your continued support and for partnering with us as a Church community.