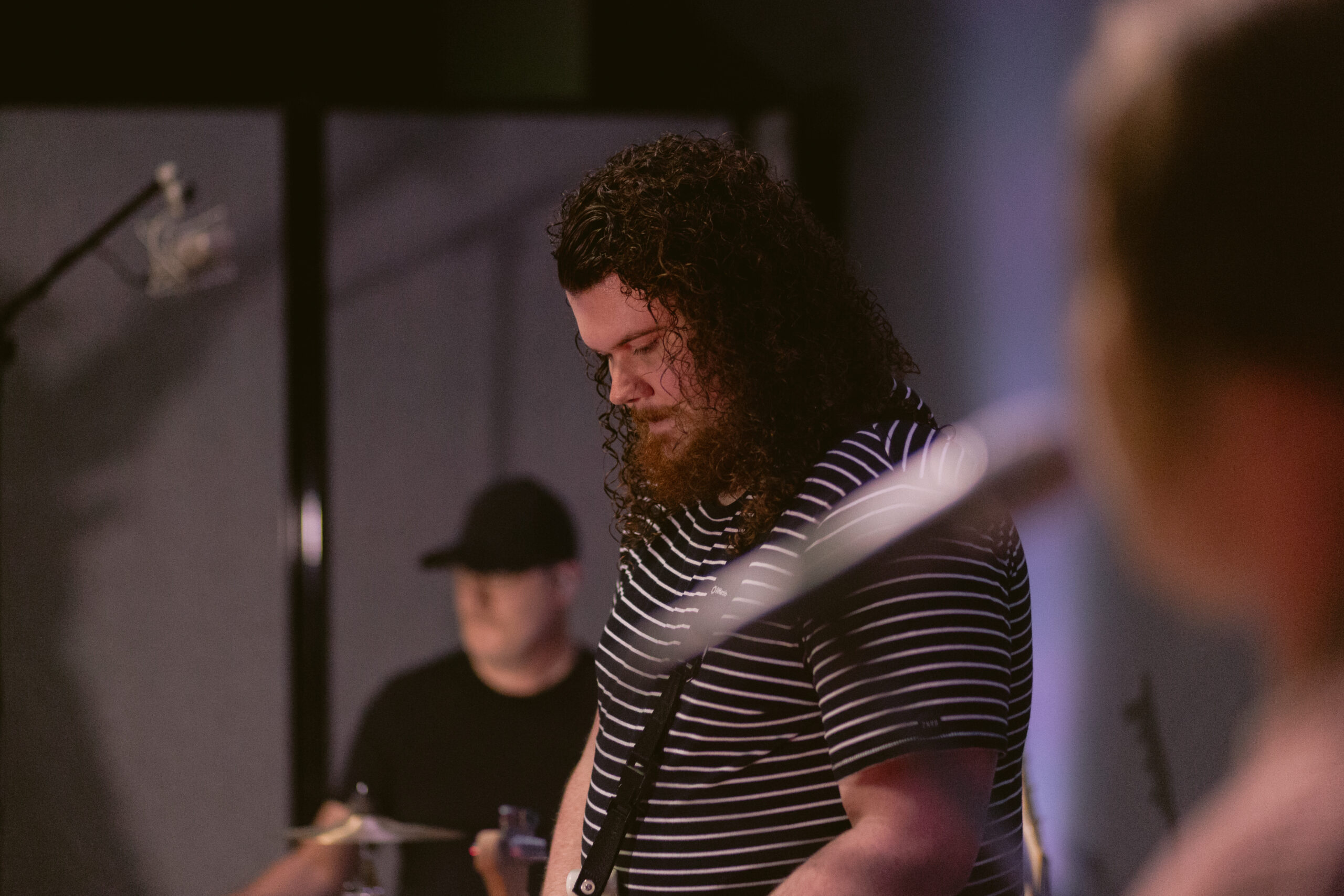 Our prayer is that everyone who calls C3 Monash their home would call themselves part of the team!
We're a servant hearted family with many ways to contribute. Whether your gift is gardening, hospitality, music, production, welcome, prayer, leadership or admin there is a place for you.
James and Tam Edwards have been part of the C3 Church family for two decades, serving in leadership and pastoral care at C3 SYD.
They enthusiastically accepted the appointment to serve C3 Monash in 2021, and were ordained by Pastors Steve and Deb White in early 2022 after their own fruitful decade of leadership. 
Close to their heart are three daughters …and a bernese mountain dog.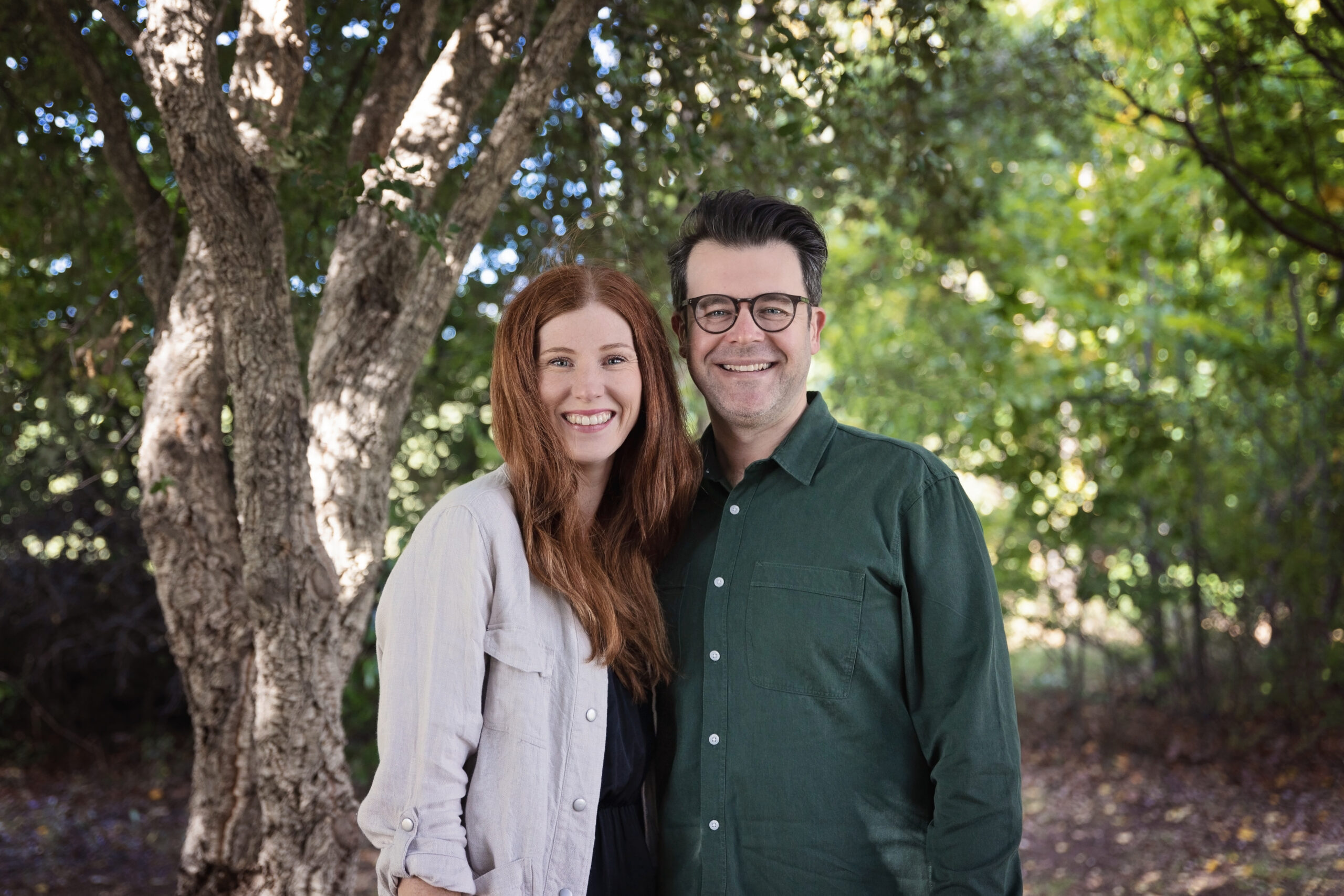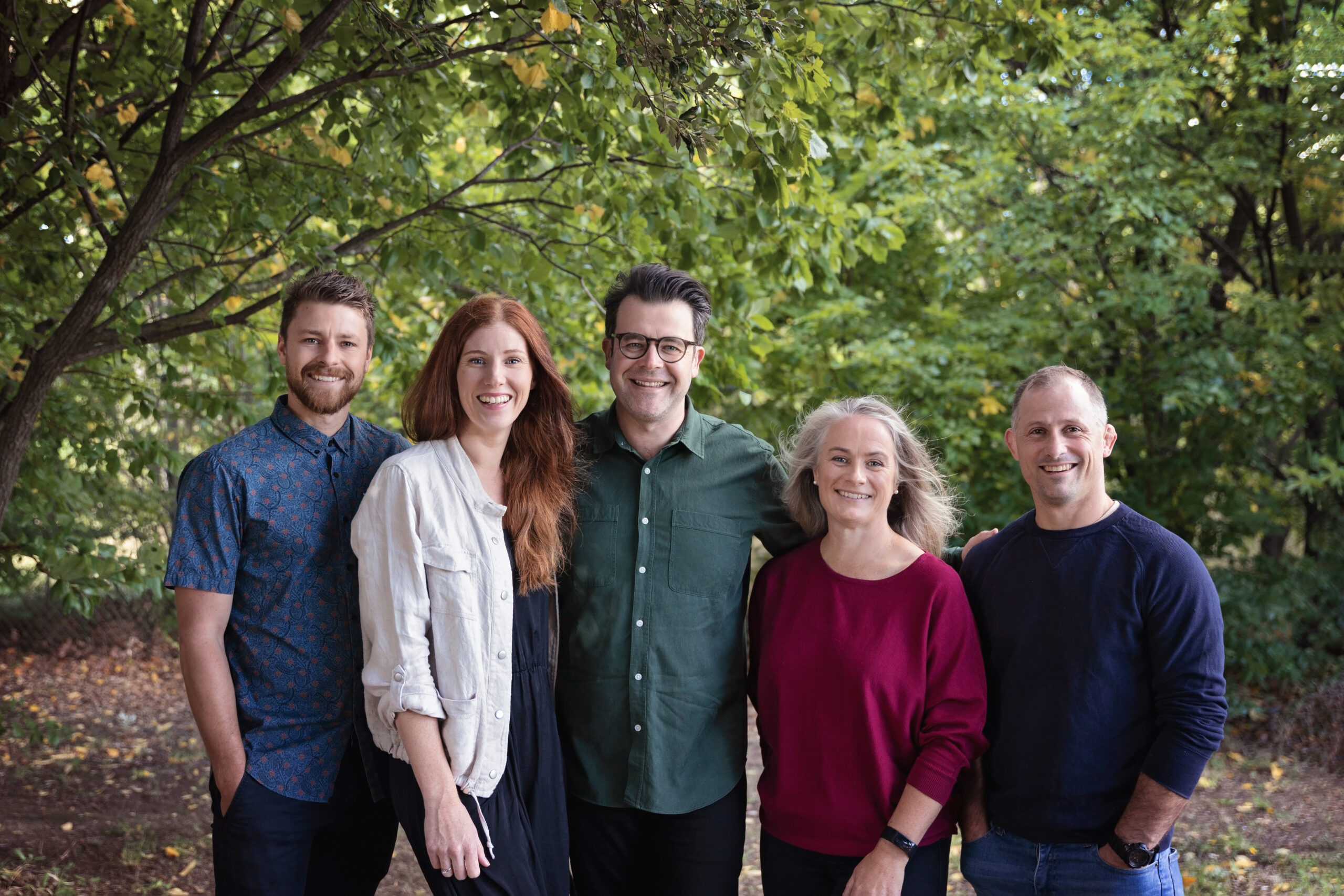 Ben, Tam, James, Nat, Matt
Ben (not pictured)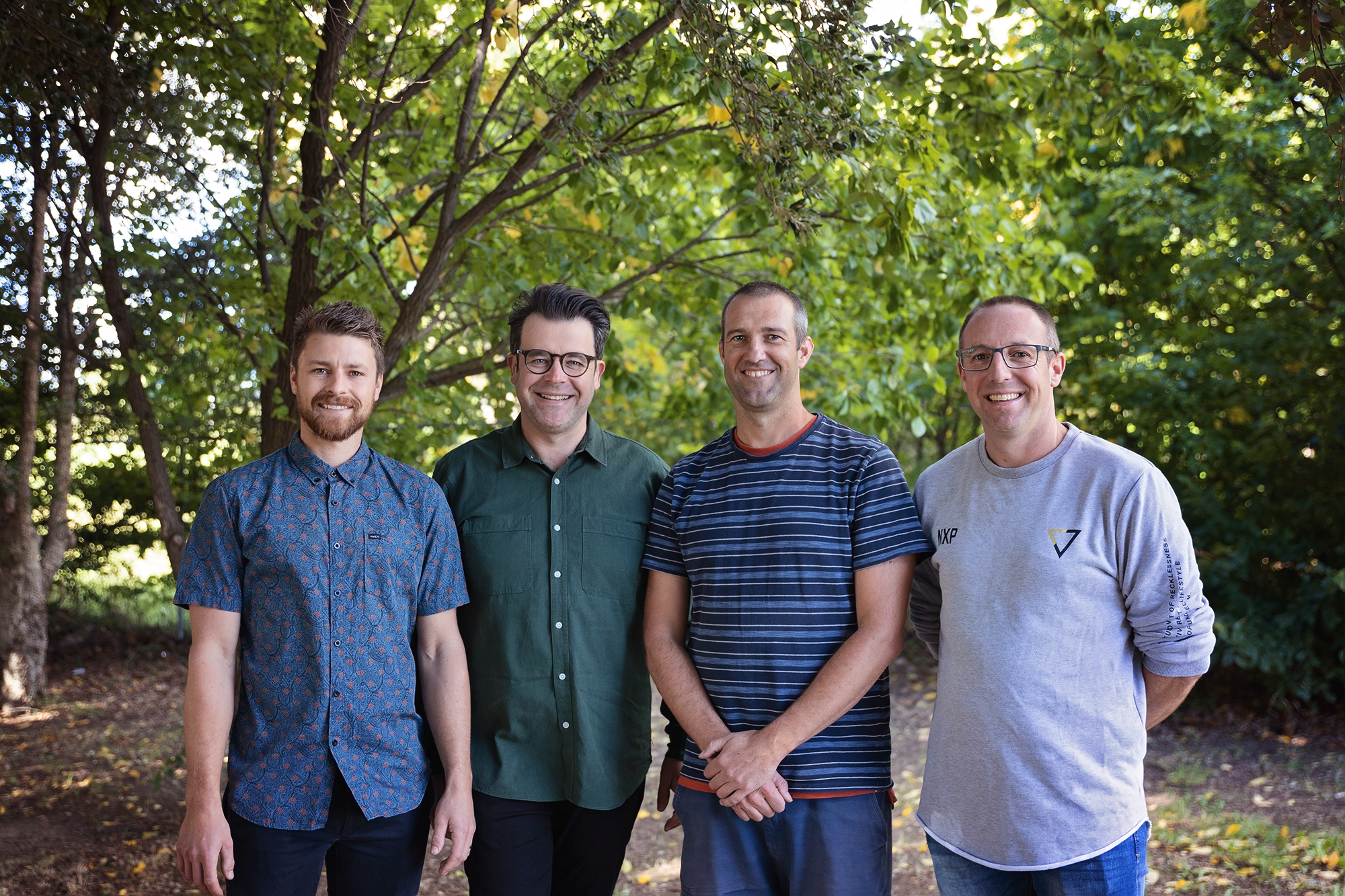 Ben, James, Andrew, Joel
Deanna & Michal (not pictured)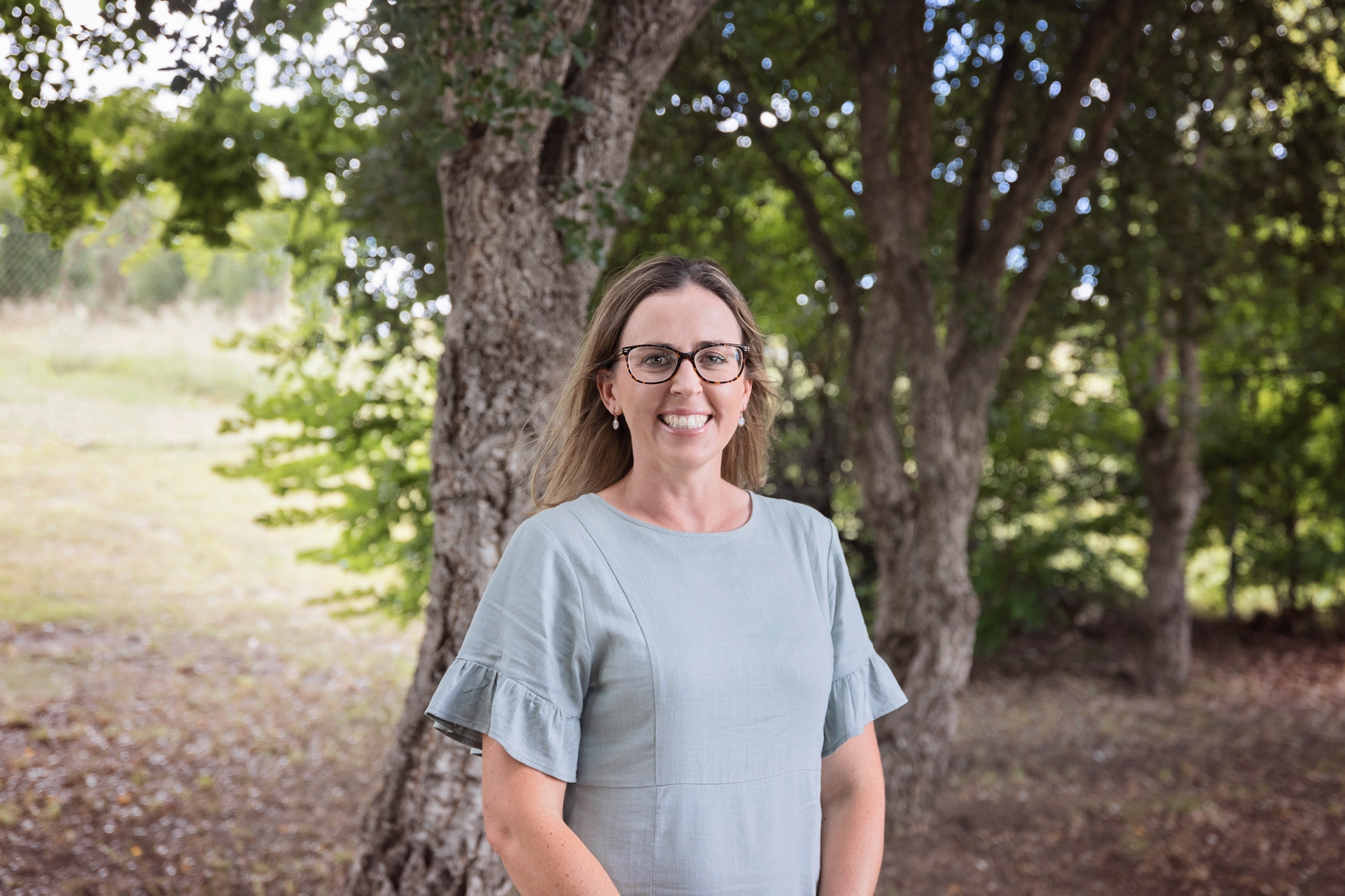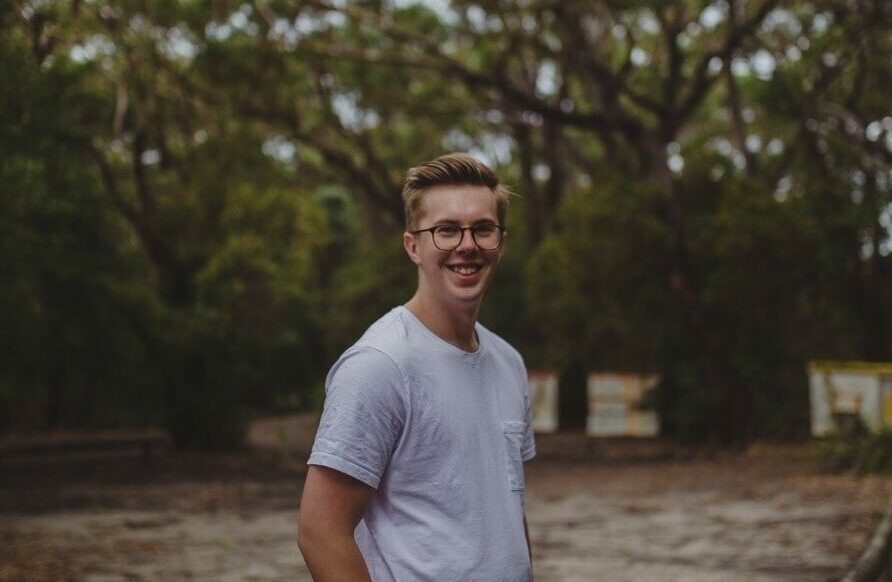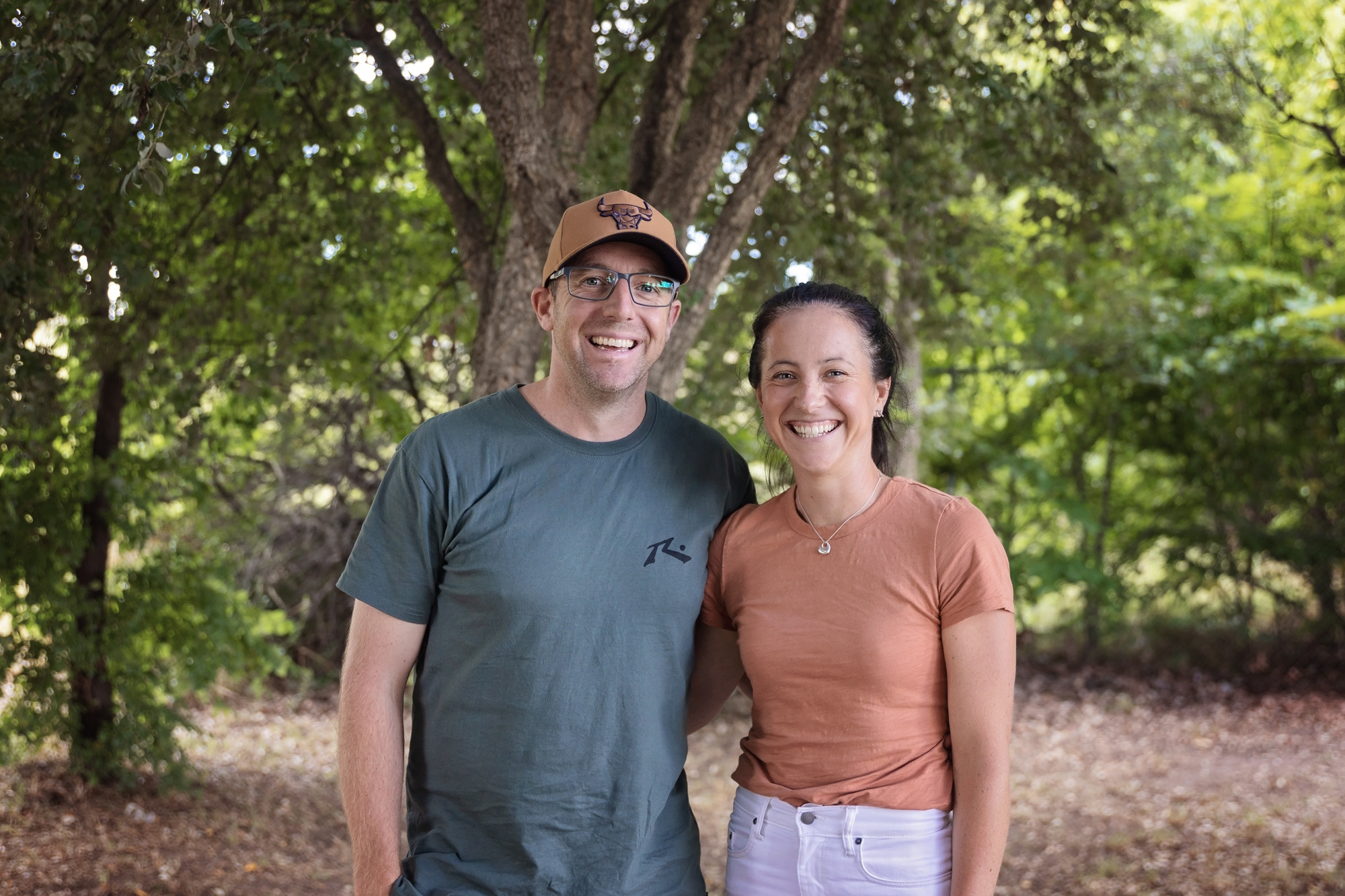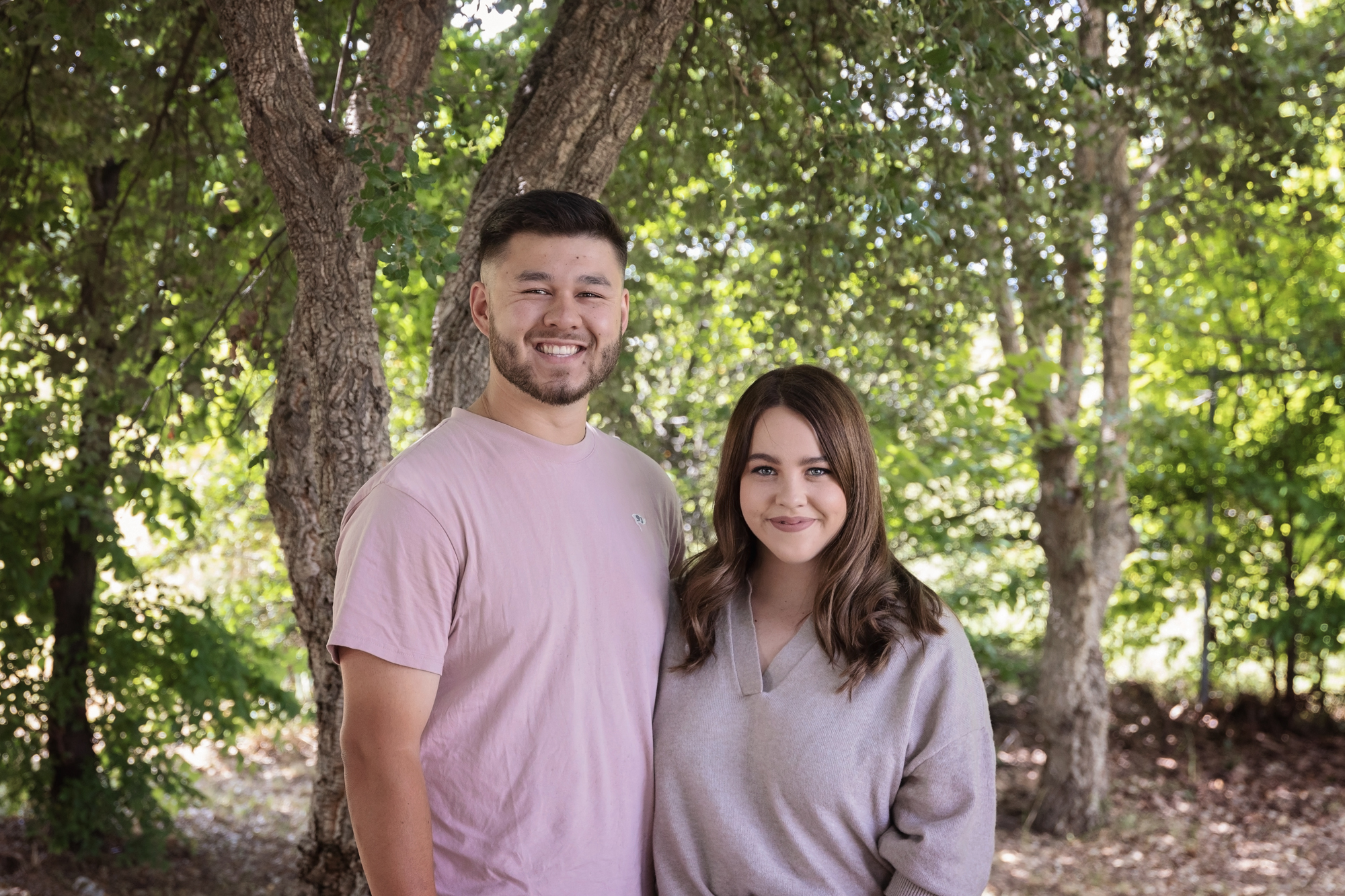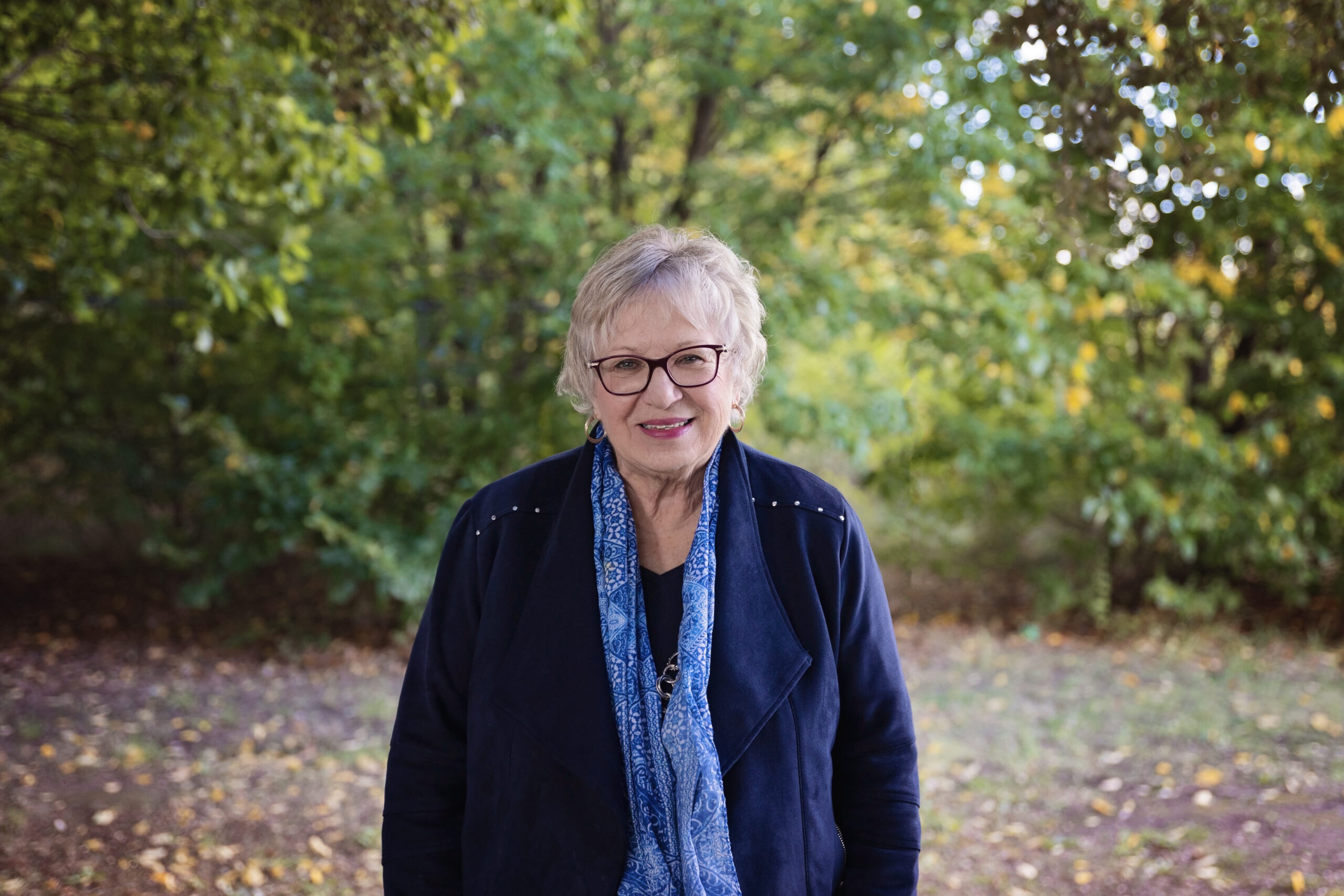 C3 Cares Oversight
Toni & Purwanti (not pictured)
We hold regular lunches after Sunday services for those who would like to make C3 Monash their home church, or would like an opportunity to meet our team and staff.