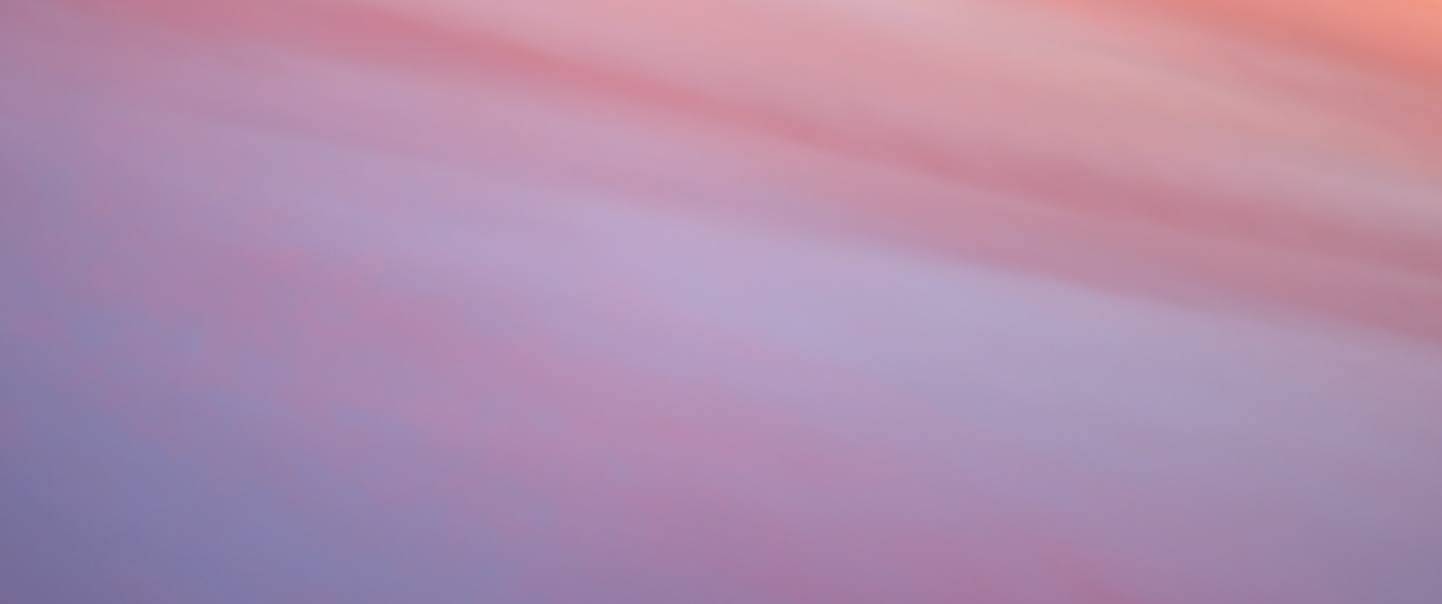 On the 1st, 3rd and 5th Sundays of each month we run gathered services with our entire congregation at our Clive Steele Ave location.
Coffee and our GroKids family service kick off at 930am and main service starts at 1030am.
Address: 184 Clive Steele Avenue Monash ACT 2904
On the 2nd and 4th Sundays of each month we gather in homes across Canberra. A chance to deepen connection; sharing in morning tea or lunch while enjoying our online church service.
We also run a home church experience on these weeks at our Clive street Ave location at 1030am.
Our heart is to become a church connected to Jesus and His community, growing to become more like Him and reaching out to people with His love.  Home Church and Connect Groups are one of our ministry strategies to see this become a reality. 

From its inception the church of Jesus met in both a large and small contexts (Acts 2). Within church history, the gathering of small groups of believers has become a key strategy to make disciples.  

For us, as part of the C3 movement we embrace gathering in both large and small contexts. This typically looks like larger gathering on a weekend with connect groups mid-week.  

In the last few years we have felt it necessary to put greater intention in forming transformative community. Through small gatherings, the strategy employed to achieve this was moving to a model that enabled as to meet on the Sunday alternating between a larger gathered Church, then Home Church on the alternative week. 

Join us in 2023 
A journey of spiritual formation month by month as we live out God's purpose for us to connect, grow, reach.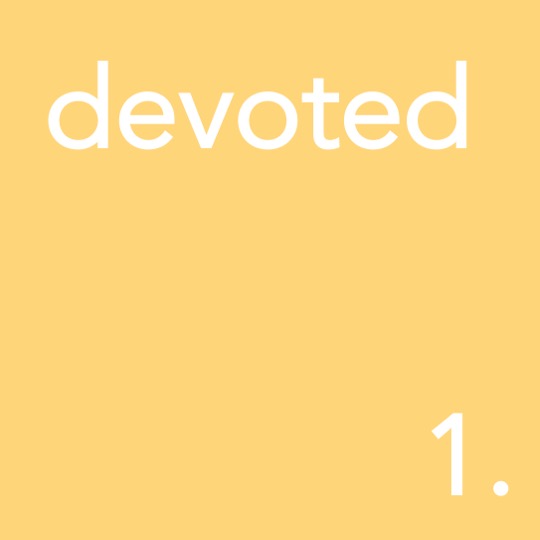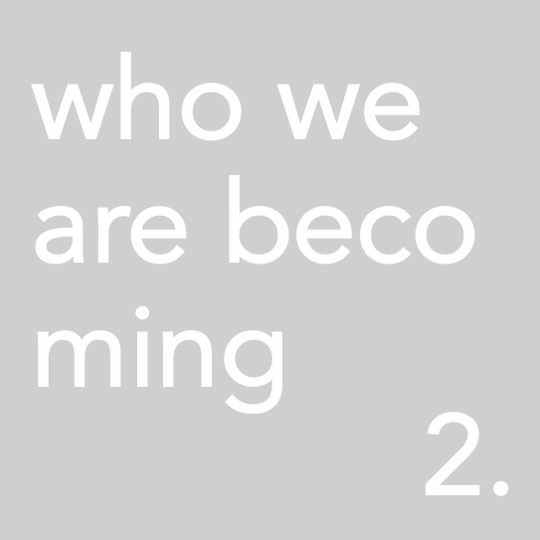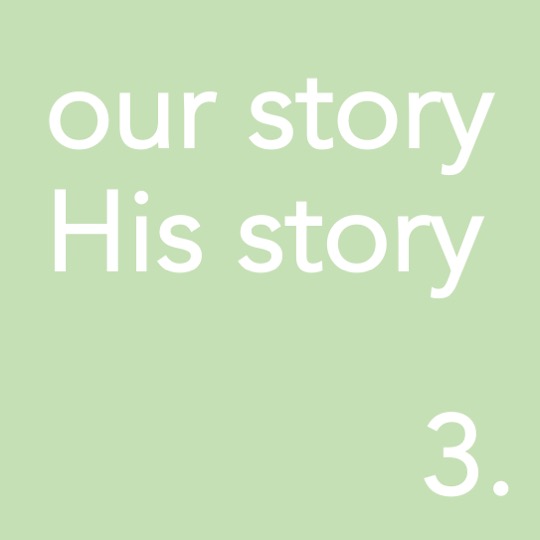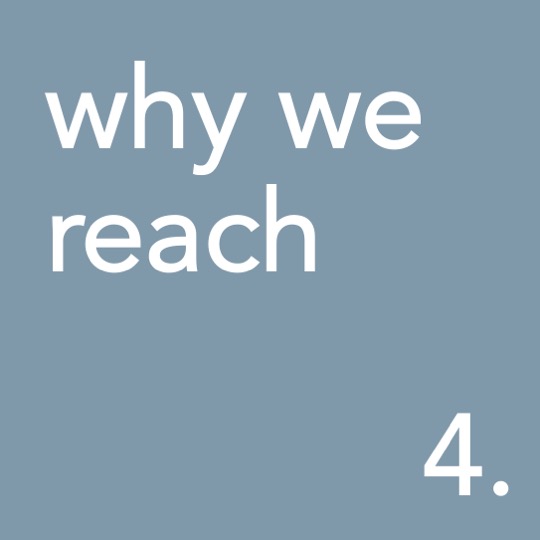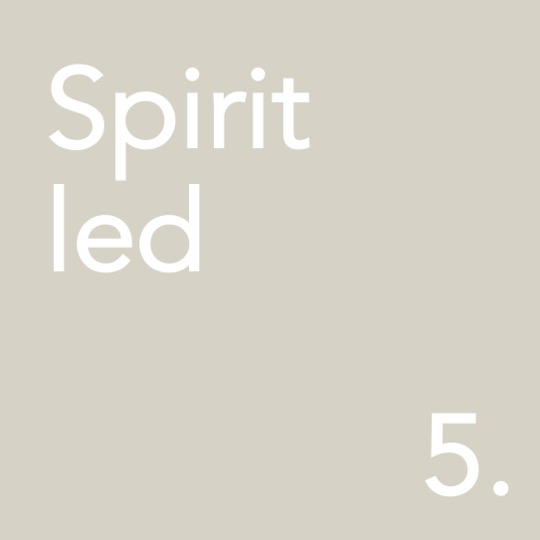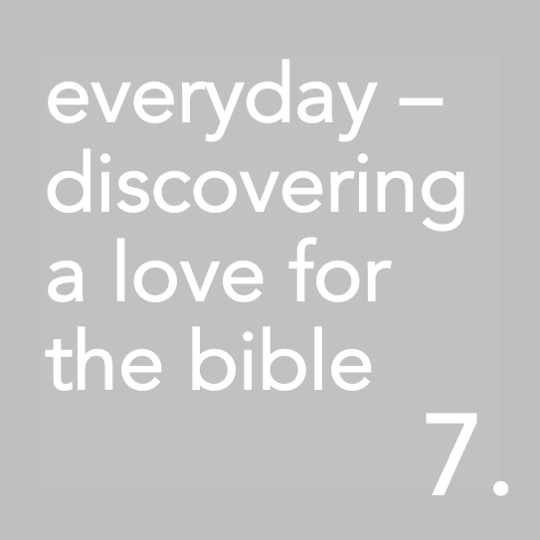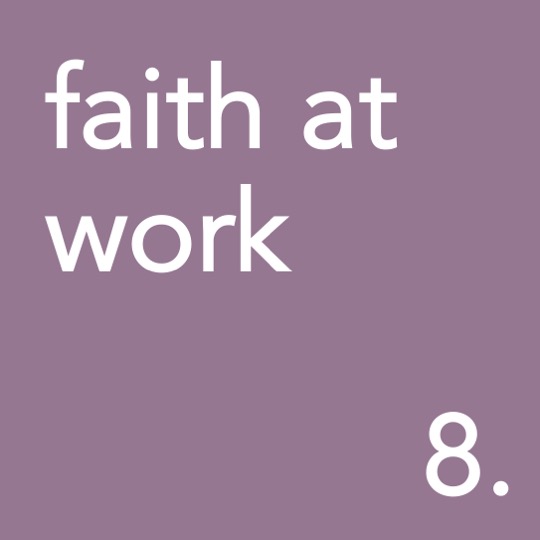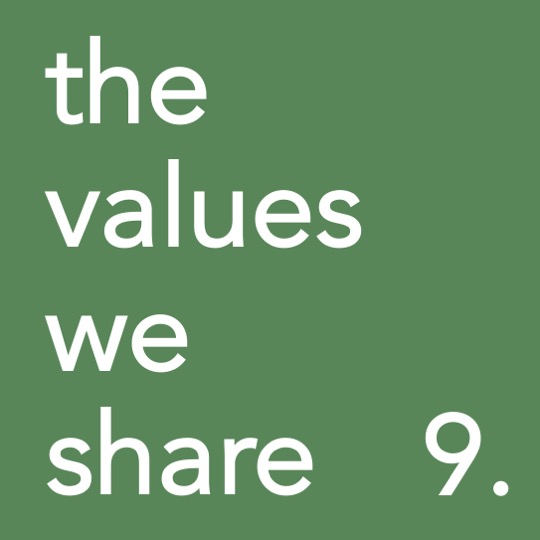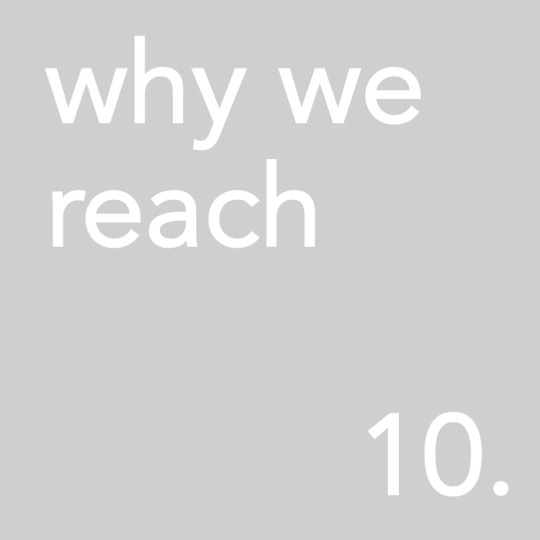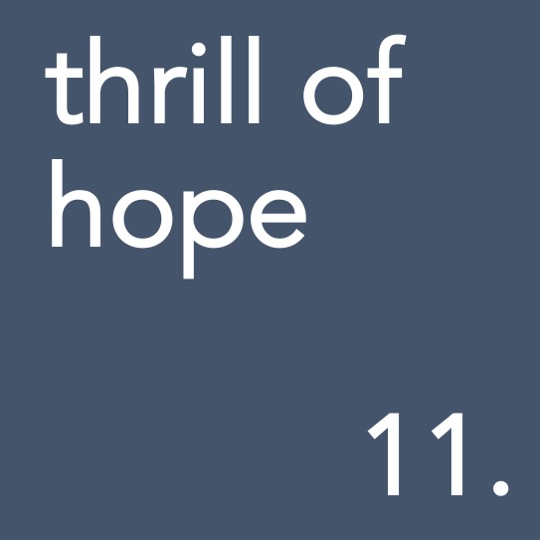 LOOKING FOR A
home Church?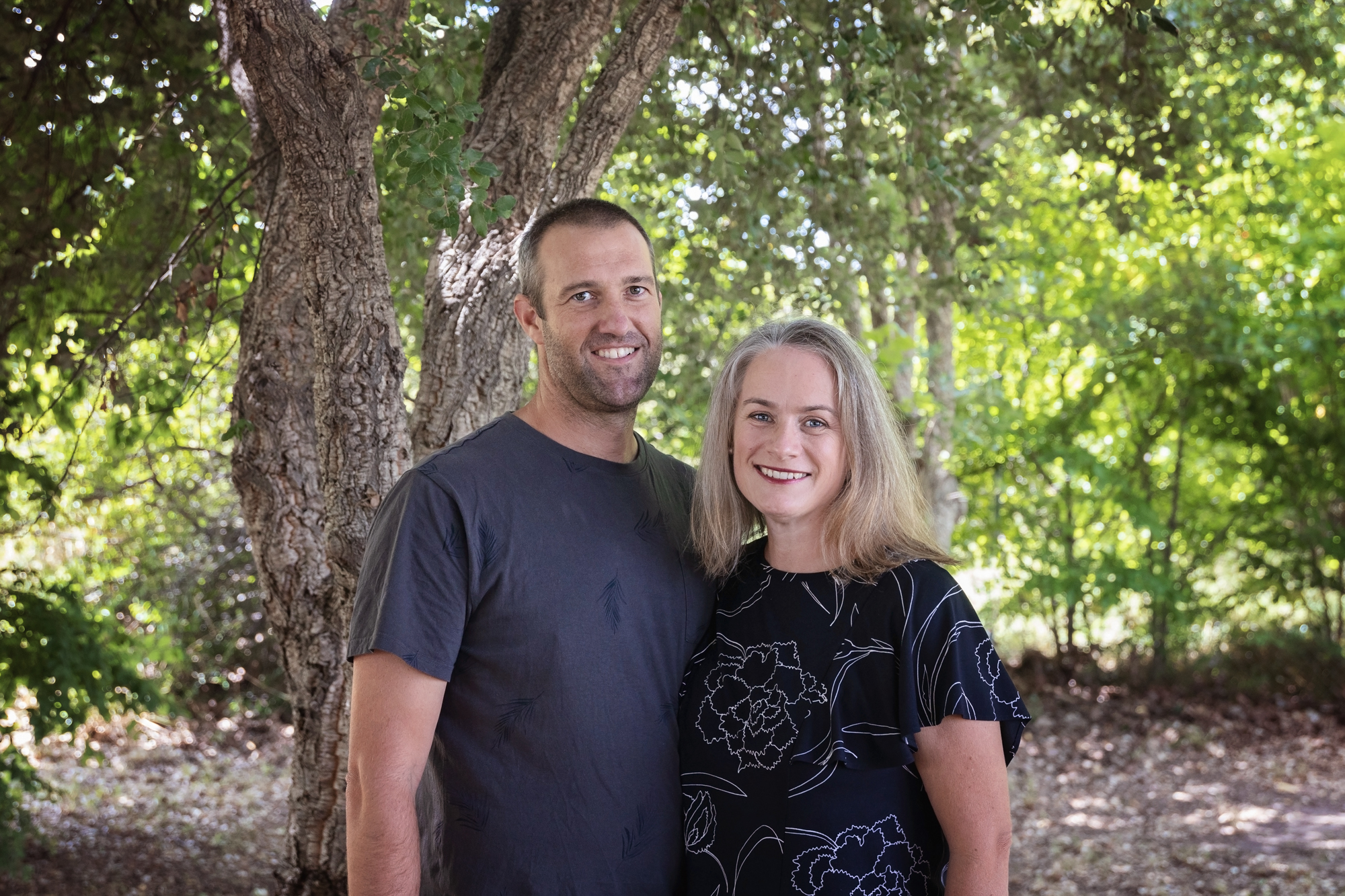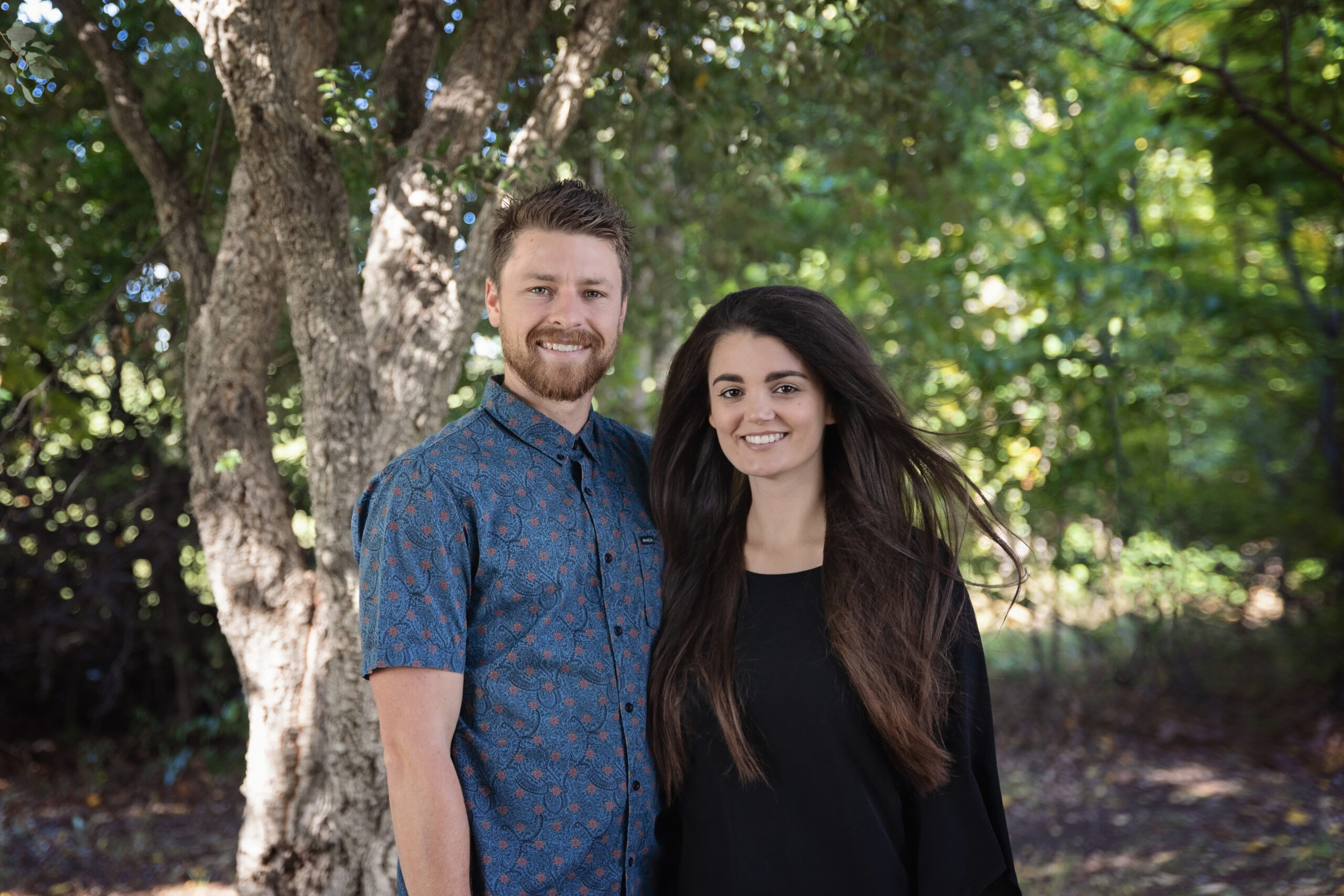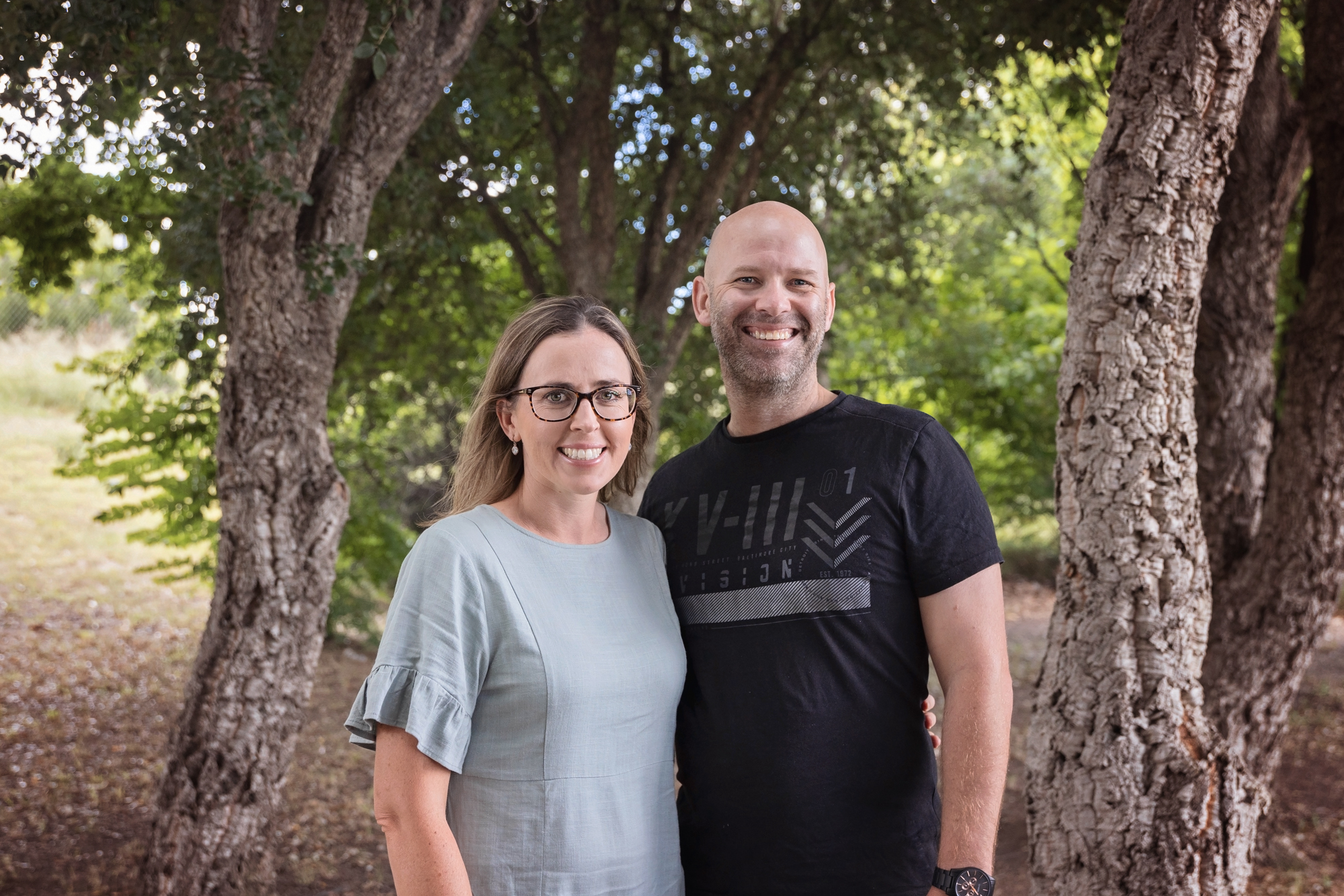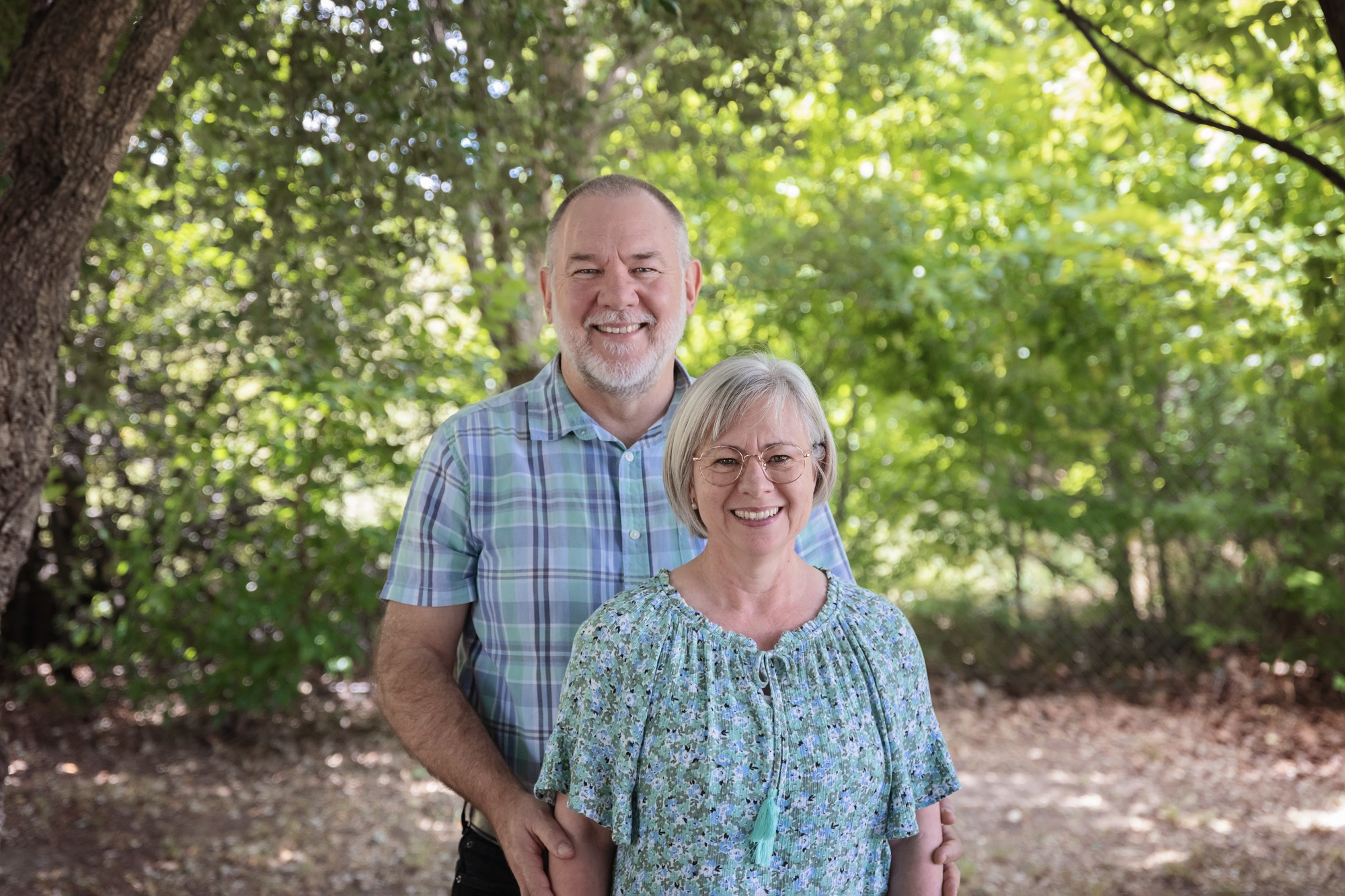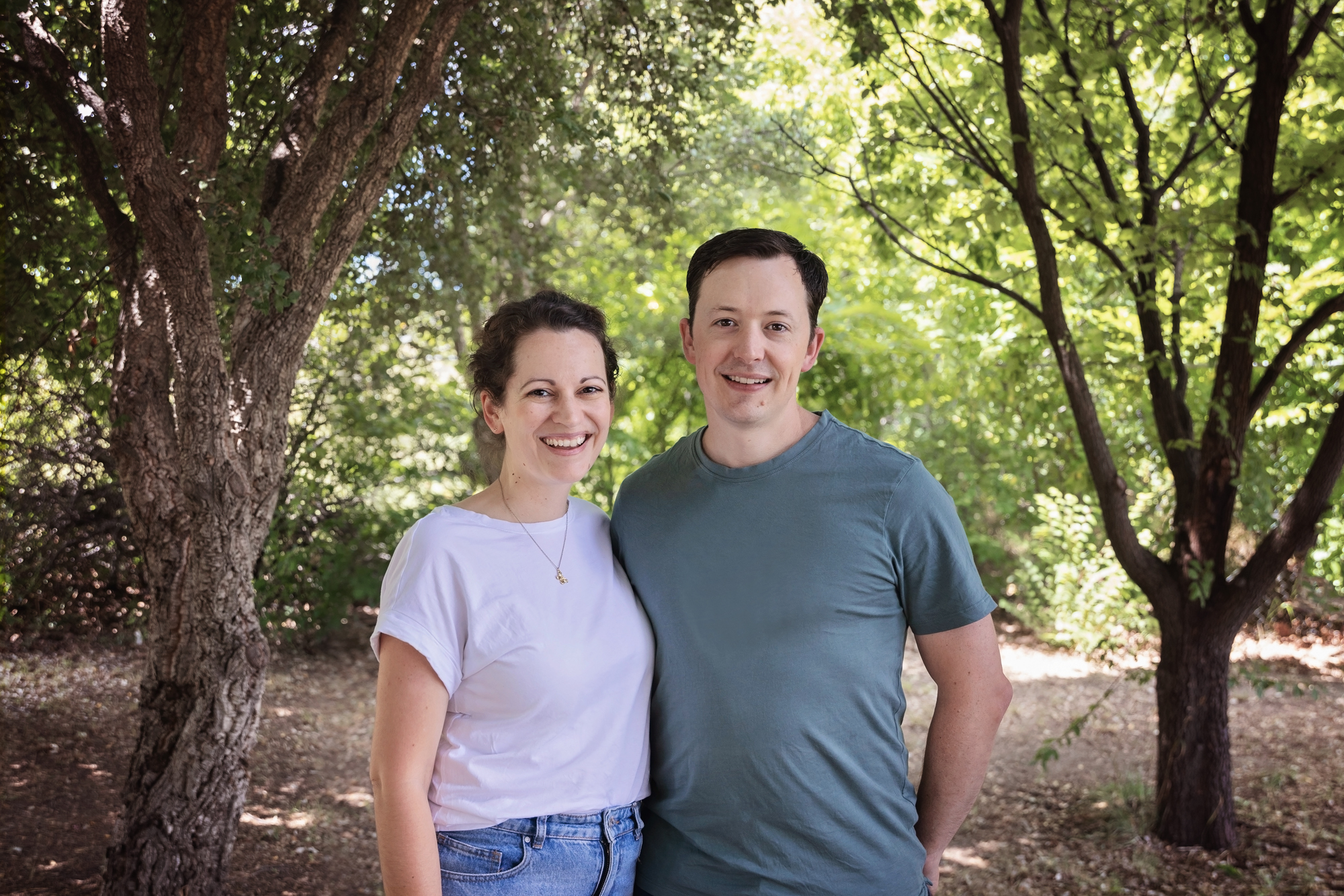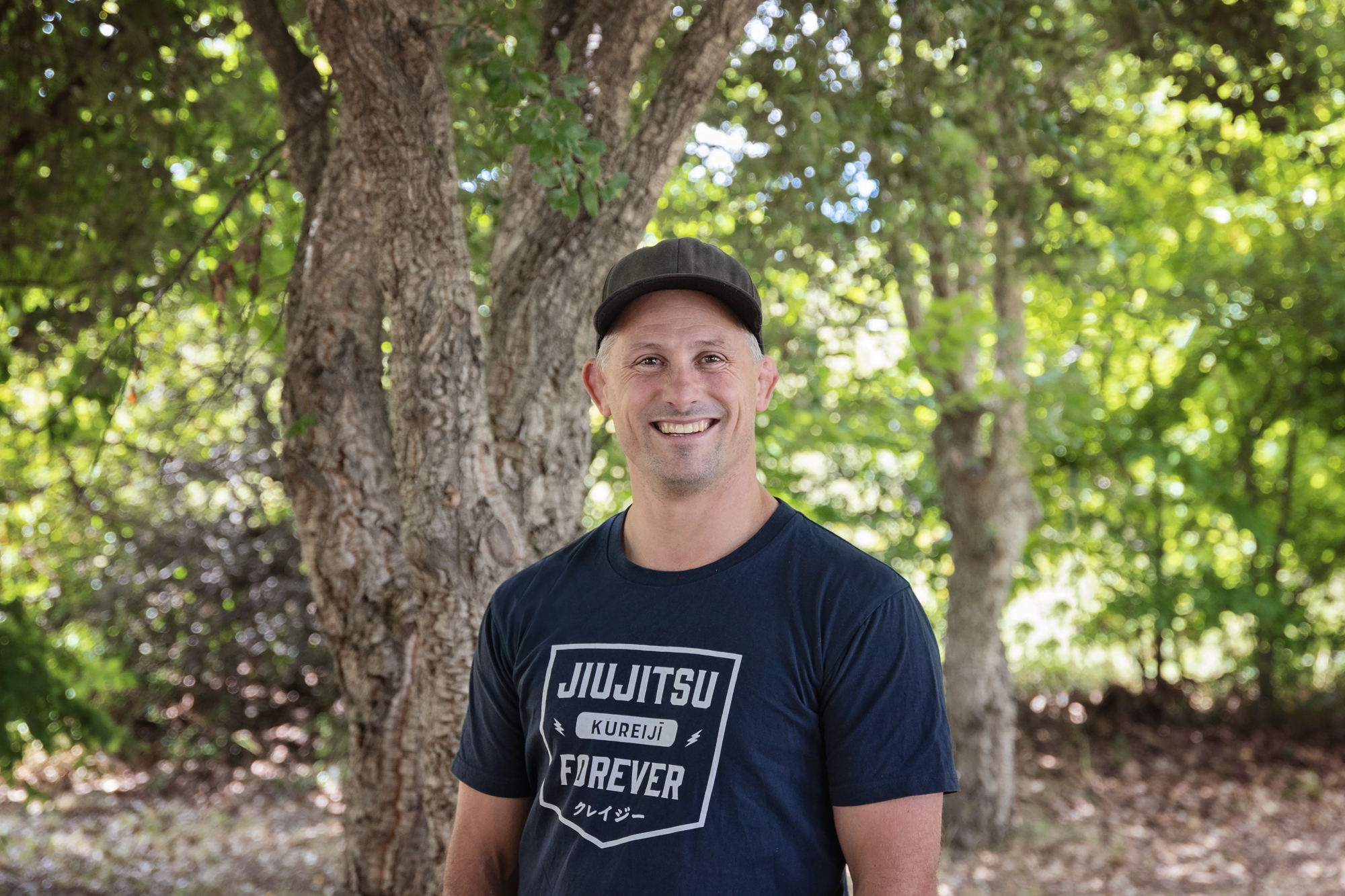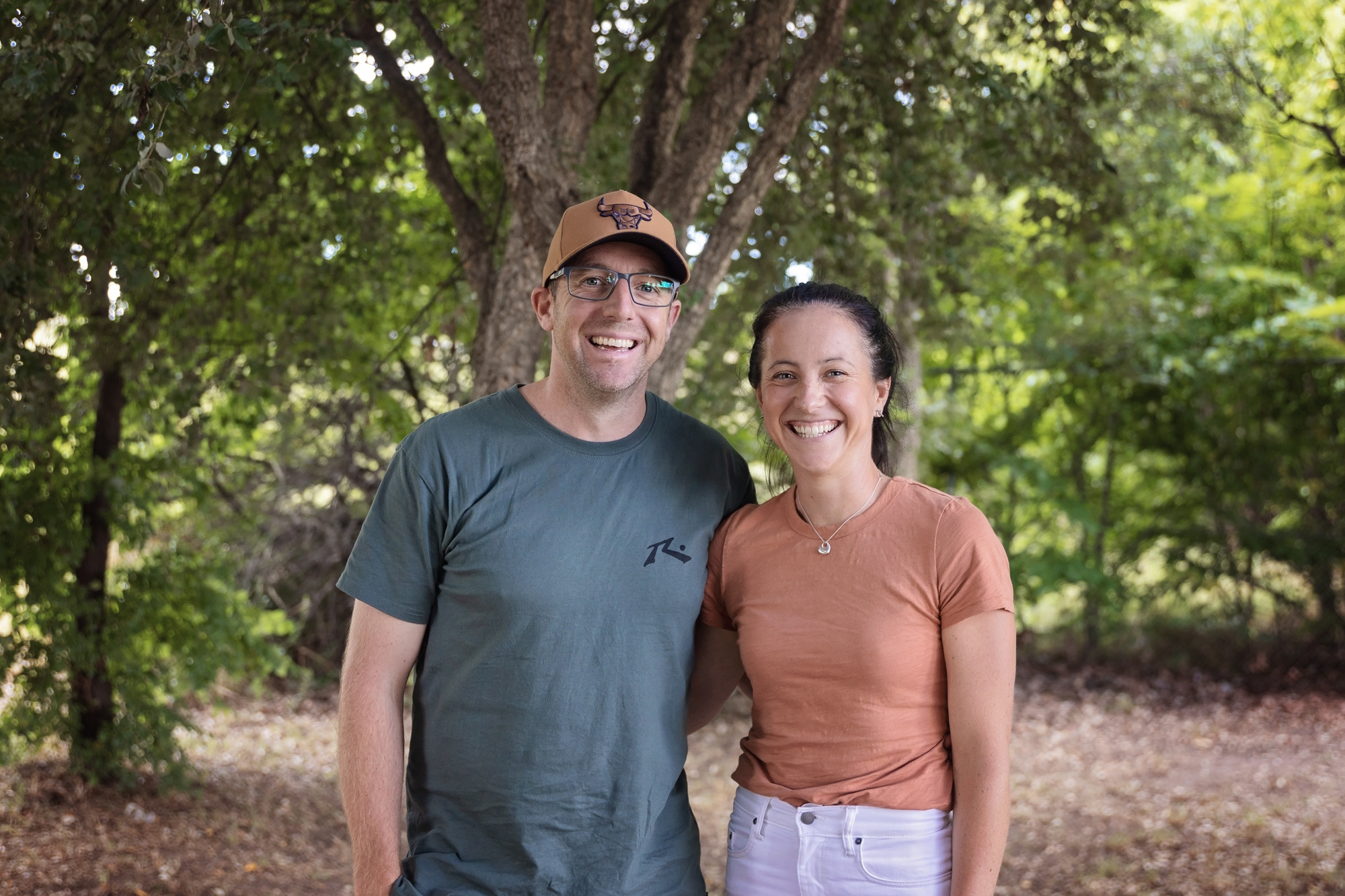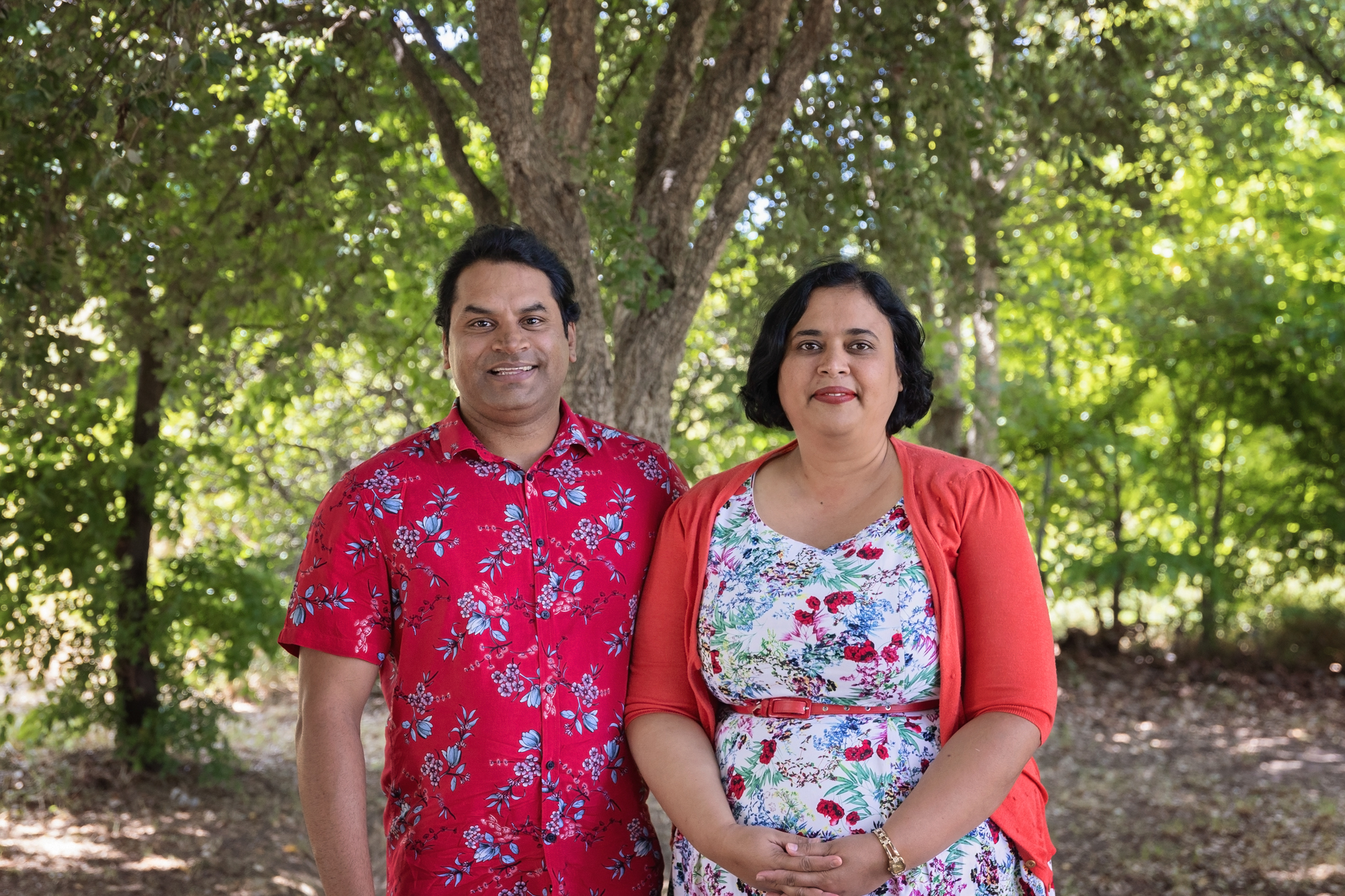 Home Church Leads
Adrian & Diana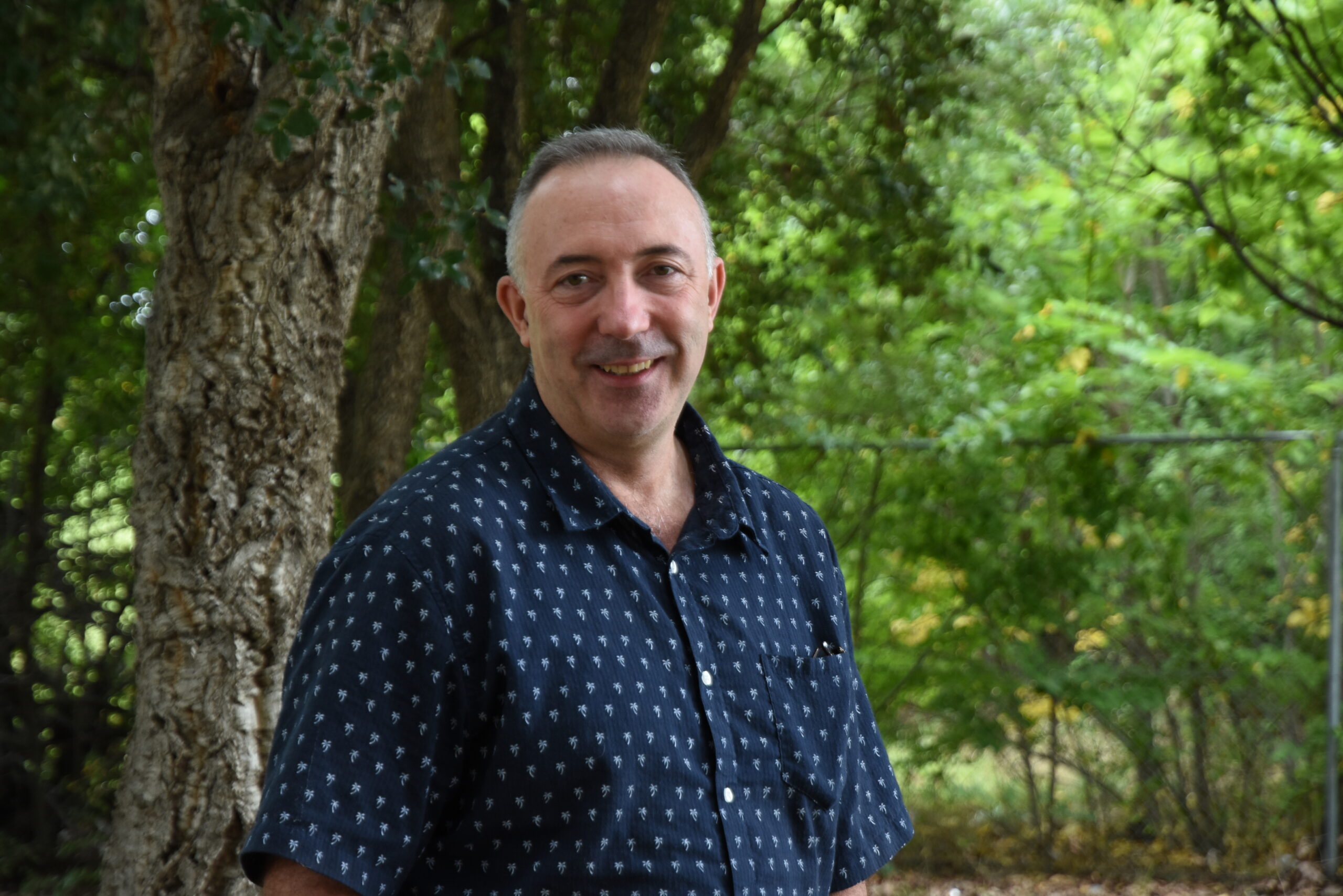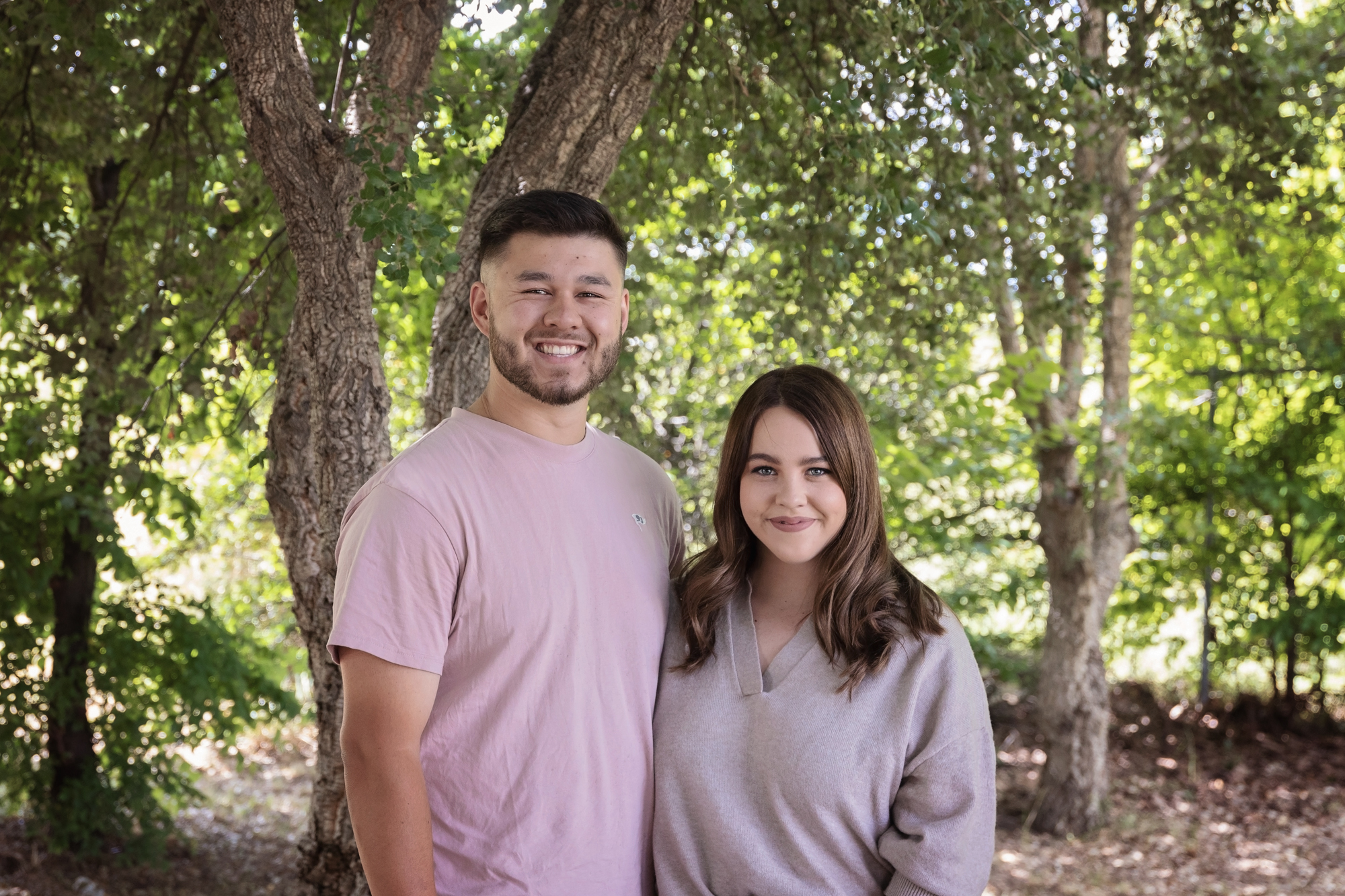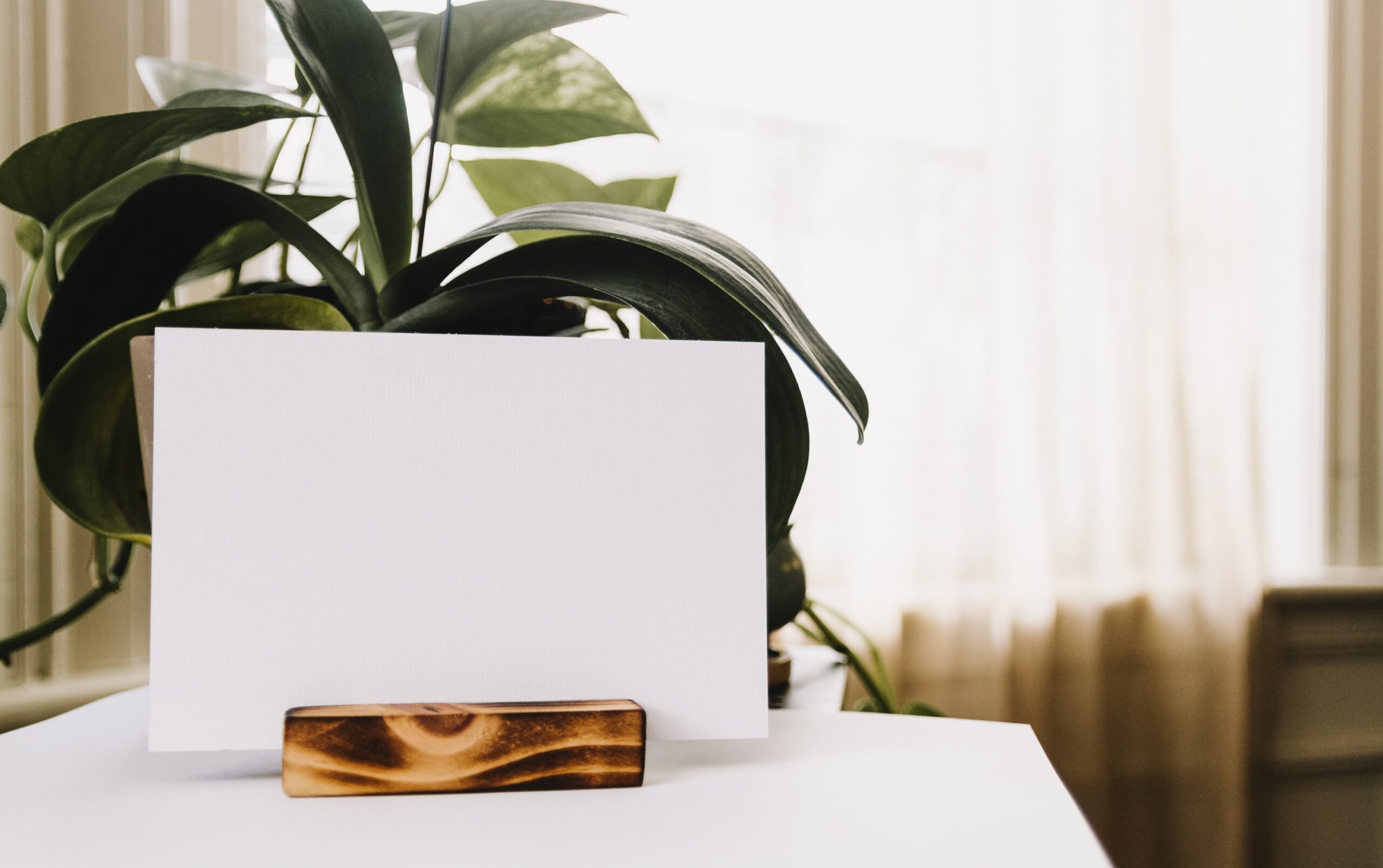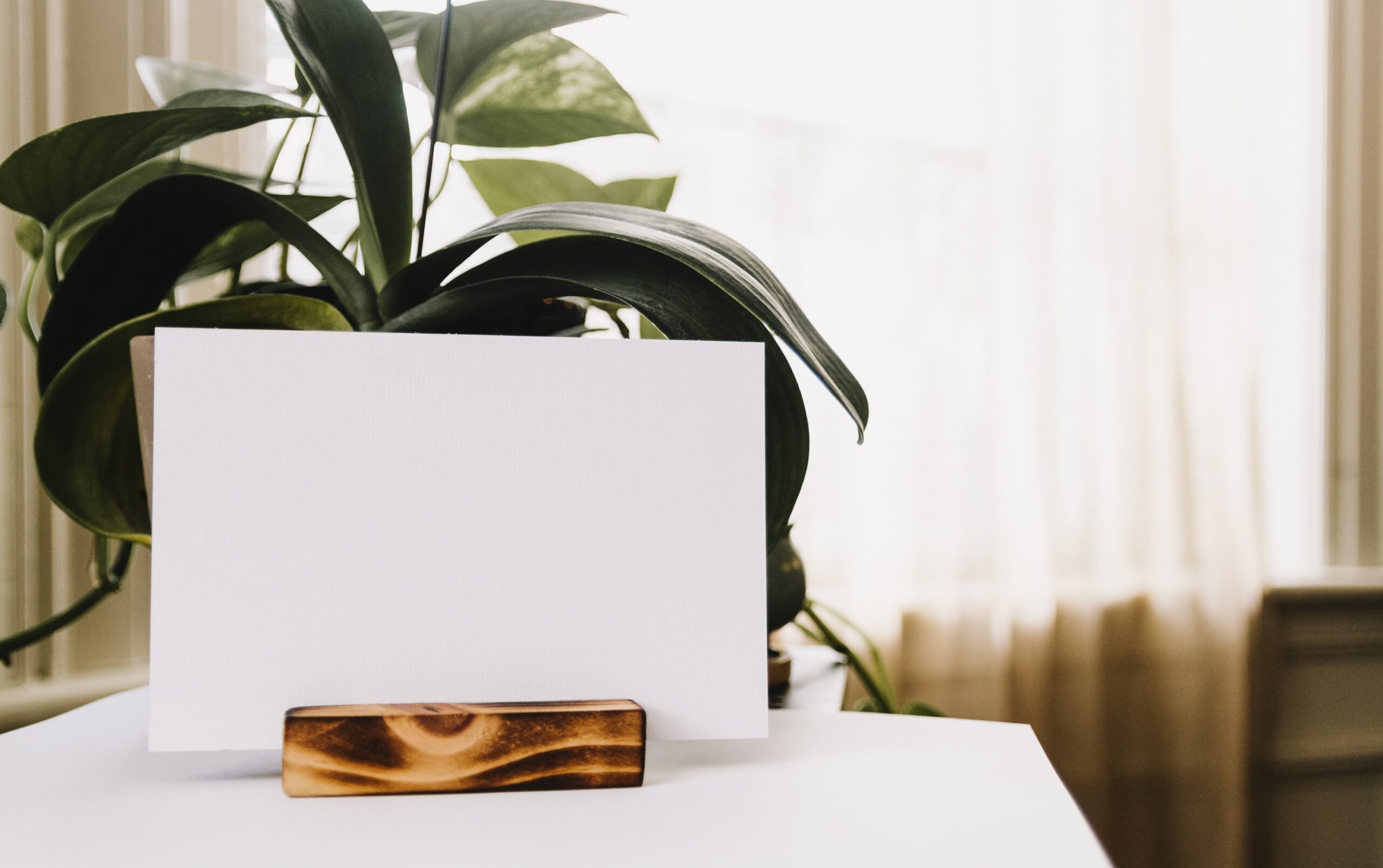 Frequently asked
questions 
How do I join a Home Church?
You can join one by chatting to one of our Home Church leads directly any Sunday, stopping by the Hello Hub in the foyer any Sunday, or reaching out to the office.
What days and times are home church on?
home church runs on the 2nd and 4th weekends of each month, any time from Friday to Sunday.Chat to our leaders at the hello hub or contact the office to find out more.
What happens at home church?
We gather for morning tea or sometimes lunch and engage in our online service with worship and preaching. Discussion questions are posted at the end of each online service which are used as a guide to initiate group discussions.  Prayer is always a big part of what we do as a church and time will also be spent praying for each other.
How many people are in a home church?
The average size of a home church is 12.
Do you have a home church for my stage of life?
Yes, no matter what stage of life you find yourself in we have a home church for you.
How long is home church?
Both our gatherings whether they be at home or at church, tend to run for around 90min but people often hang around enjoying conversation and time together afterwards.
What do my kids do at home church?
We have home churches that are specifically set up for families with children. These home churches will run GroKids as part of that gathering.   
Can I change which home church I go to?
You sure can. If you feel that you would fit better in another home church you're more than welcome to change.  We ask that you chat to your current and prospective leader before doing so.
Where do I start?
For those who don't know where to start we have a Home Church at our Clive Steele Ave location that gathers at 10:30am on Home Church Sundays.  This experience will give you a feel for our small group gatherings and you will also meet some of our great leaders who will be able to connect you in with a Home Church.